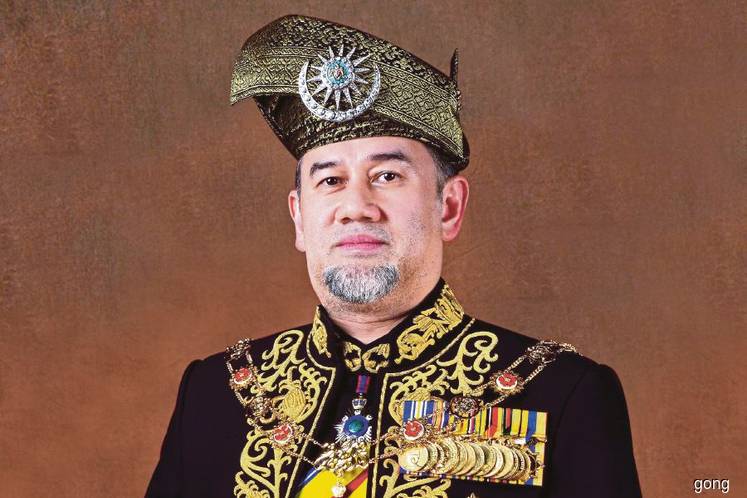 KUALA LUMPUR (Aug 30): The birthday ceremony and Royal Tea reception on Sept 9 has been cancelled officially by the Yang di-Pertuan Agong.
In a statement, Sultan Muhammad V said he has given an order to cancel both events and it will return all funds allocated for both events to the Government to be donated to Tabung Harapan.
However, other official celebrations apart from the above-mentioned events will continue to be held.