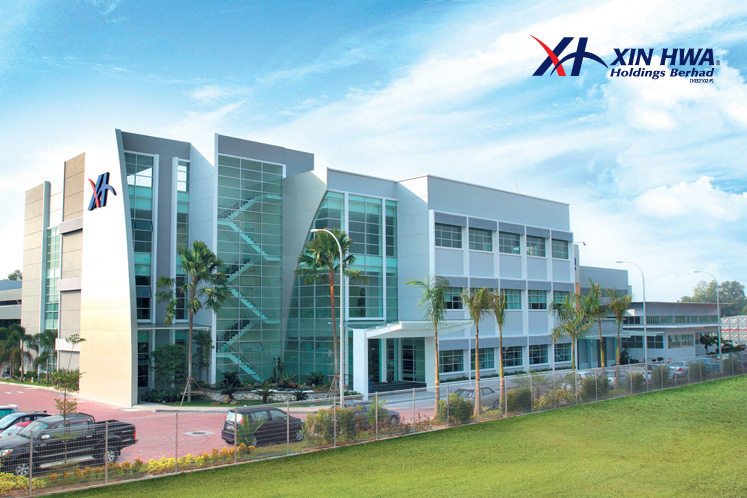 KUALA LUMPUR (March 27): Xin Hwa Holdings Bhd announced that its wholly-owned subsidiary Xin Hwa Trading & Transport Sdn Bhd (XHTT) has been appointed by Malaysia Marine and Heavy Engineering Sdn Bhd as a subcontractor of logistics services.
In a filing statement, Xin Hwa said the tenure of the contract is three years commencing from April 1.
However, the company said the contract had no firm value as it does not constitute a commitment for volume of orders, and the execution of the contract is depending on agreed unit rates and work orders to be issued to XHTT at the discretion of Malaysia Marine and Heavy Engineering, which is a wholly-owned subsidiary of listed entity Malaysia Marine and Heavy Engineering Holdings Bhd (MMHE).
Xin Hwa expects to generate revenue of about RM2 million per annum for the three-year contract period.
"A formal frame agreement will be executed between XHTT and MMHE in due course to formalise the terms and conditions of the contract," the company said.
Shares in Xin Hwa closed down 0.5 sen or 1.3% at 38 sen, valuing it at RM82.08 million, while shares in MMHE closed up 1 sen or 2.56% at 40 sen per share, giving it a market capitalisation of RM640 million.