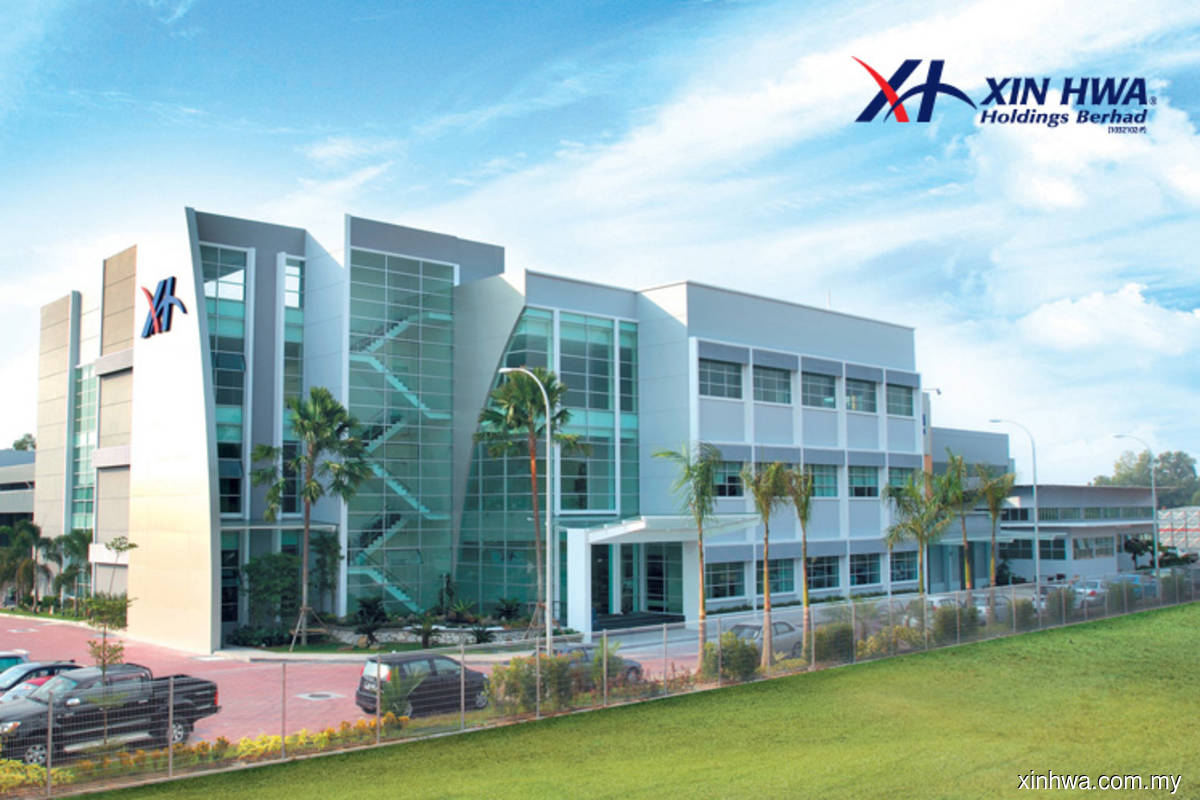 KUALA LUMPUR (March 15): Xin Hwa Holdings Bhd has entered into a sale and leaseback deal with Axis REIT for two plots of land in Pasir Gudang, Johor with warehousing facility on-site.
Xin Hwa, which is selling the 6.57 ha property for RM75 million cash, will make a pro forma gain of RM1.08 million, the group said in a filing.
The sale and purchase agreement was inked between Xin Hwa's wholly-owned unit Xin Hwa Trading & Transport Sdn Bhd with RHB Trustees Bhd, acting as the trustee for Axis REIT.
Xin Hwa said the RM75 million consideration represents 34.66 sen per share based on the group's issued share capital of 216.4 million shares.
The group plans to use RM33.9 million to repay its borrowings, RM5.75 million for working capital, and RM35 million for future viable investment to be finalised later.
Concurrently, the Xin Hwa unit signed a conditional lease agreement to lease back the property for a period of 10 years at a monthly gross rental of RM406,579 for the first three years, RM430,974 for the subsequent three years and RM456,832 for the remaining four years.
The lease agreement comes with an option to renew for another five years.
In a separate statement, Axis REIT said the acquisition will increase its gearing ratio to 34.5% of its total assets as at end-2020.
The acquisition is Axis REIT's second this year, said Axis REIT Managers Bhd CEO cum executive director Leong Kit May.
"We like the property because of its long lease term of 10 years, and this will improve the weighted average lease expiry of Axis-REIT's portfolio.
"Furthermore, the property sits on prime industrial land within Kawasan Perindustrian Pasir Gudang and is located within the same row as Axis-REIT's Kerry Warehouse," she added.
Xin Hwa shares closed unchanged at 38 sen today, valuing the group at RM84.13 million.
Axis REIT also closed unchanged at RM1.91, for a market capitalisation of RM2.76 billion.