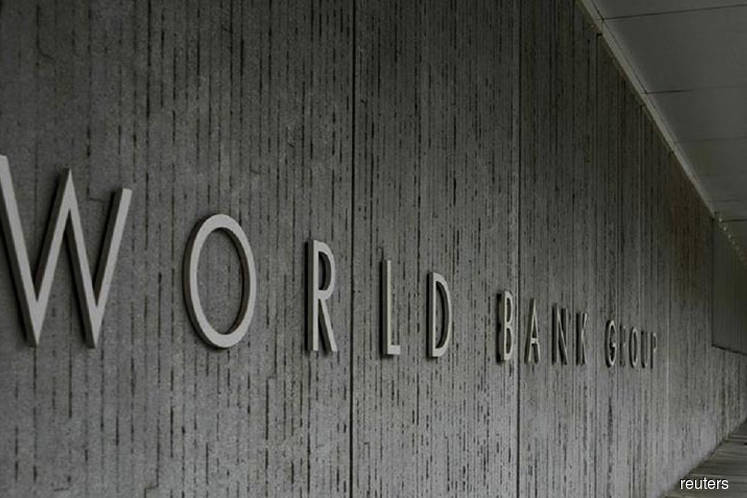 KUALA LUMPUR (Nov 16): The World Bank has launched a 10-year global benchmark bond, raising US$2 billion for sustainable development.
In a statement on its website yesterday, the World Bank said it doubled the initial bond offering of US$1 billion, responding to strong demand from a diverse set of investors around the world.
It said the bond was oversubscribed, with more than US$2.4 billion in the order book.
"The transaction extends the World Bank's benchmark maturity profile to 2027.
"The bond marks the return of the World Bank to the 10-year tenor for the first time since October 2016," it said.
The bank said joint lead managers for the bond are Barclays, BNP Paribas, Nomura and TD Securities.
The bond has a semi-annual coupon of 2.500% and a maturity date of November 22, 2027. It offers investors a yield of 2.569% (semi-annual), equivalent to 19.52 basis points over the 2.250% due Nov 15, 2027.
World Bank vice president and treasurer Arunma Oteh said the bank was pleased to return to the market with a rare, 10-year benchmark issuance that offers investors looking for longer tenors the opportunity to support positive development outcomes.
"We are delighted at the very strong reception from investors around the world, and we are grateful for the continued support from the market to World Bank Sustainable Development Bonds," she said.