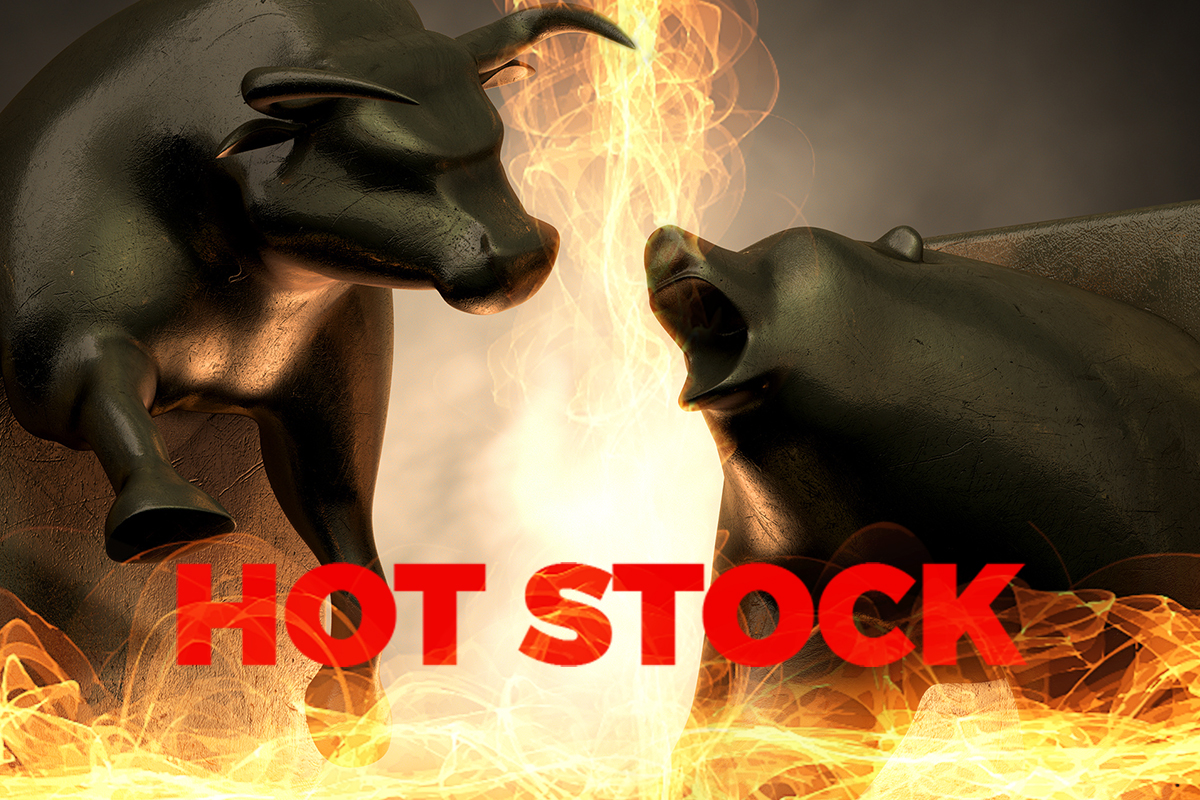 KUALA LUMPUR (Jan 24): Woodlandor Holdings Bhd's share price slumped at Bursa Malaysia's afternoon close on Monday (Jan 24) after rising as much as nine sen or 5.88% to its record high at RM1.62. 
At 12:30pm, wood-products manufacturer Woodlandor's share price settled down nine sen or 5.88% at RM1.44 after the stock was traded at between RM1.41 and RM1.62 so far on Monday.
Woodlandor saw 3.35 million shares changing hands.
Looking back, Woodlandor's share price had risen sharply since Thursday after the stock's price closed up at RM1.18 from RM1.09 on Wednesday.
On Friday, Woodlandor's share price finished up at RM1.53 while its trading volume spiked to 11.25 million shares from 1.91 million units on Thursday.
Bursa said on Friday it had issued an unusual market activity (UMA) query on the recent sharp rise in price and volume of Woodlandor shares.
In Woodlandor's response on Monday to Bursa's UMA query, it said the company is not aware of any corporate development or rumour which could have led to Woodlandor's share-trade activity.
"The company is in compliance with the Main Market Listing Requirements (LR) of Bursa, in particular Paragraph 9.03 of the LR on the immediate disclosure obligations," Woodlandor said.
Read also:
Woodlandor slapped with UMA query after share price hits limit up