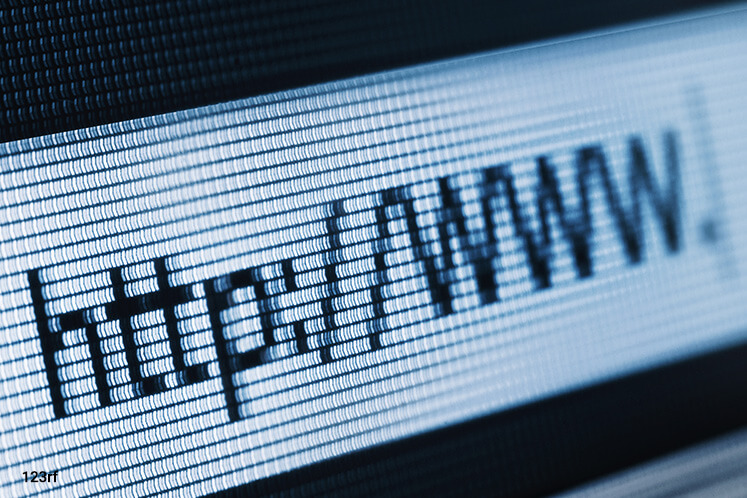 KUALA LUMPUR (Oct 10): Website blocking in Malaysia has significantly reduced online piracy, with a 74% fall in traffic to pirate websites recorded in the six months after the government initiated its sixth effort to block such sites in June 2016, says the Motion Picture Association (MPA).
As pirate websites generate income through advertising revenue, a disruption to their business model can help stop online piracy, said Oliver Walsh, regional director at the Asia-Pacific hub for Motion Picture Association International (MPA-I).  
The Motion Picture Association (MPA) and the Motion Picture Association International (MPA-I) represent the interests of six international producers and distributors of filmed entertainment, namely Disney, Paramount, Sony Pictures, 20th Century Fox, Universal, and Warner Brothers.
"If we can disrupt the revenue they are making, then we will affect their ability to operate," he said at the Content Piracy Forum organised by the Communications and Multimedia Content Forum of Malaysia (CMCF) here today.
Walsh said the introduction of the Infringing Website List (IWL) by the Police Intellectual Property Crime Unit (PIPCU) in London, UK, where he worked previously, was to tackle serious and organised intellectual property crime committed using an online platform, and can be effective in Malaysia.
The IWL is a list of sites that have been verified by the police as providing copyrighted content illegally, which is then shared with advertisers, agencies and other intermediaries so that they can cease advert placement on these illegal websites.
"Ernst and Young did a study that suggested that if these IWL measures had not existed, then these sites were able to make an additional US$100 million to US$170 million in advertising revenue across the year.  
"The ongoing industry efforts against pirate websites has therefore reduced the [sites'] advertising revenue by 48% to 61%, and the more countries that we can get involved in this sort of initiatives, the higher the number it will become," he added.
In Malaysia, according to MPA, 91.76% of advertisements appearing on pirate websites for Hollywood content are high-risk advertisements, i.e those promoting the sex industry, gambling, online scams or contain malware. For local content on pirate websites, 72.1% are mainstream advertising while 27.9% are those of high-risk advertising.