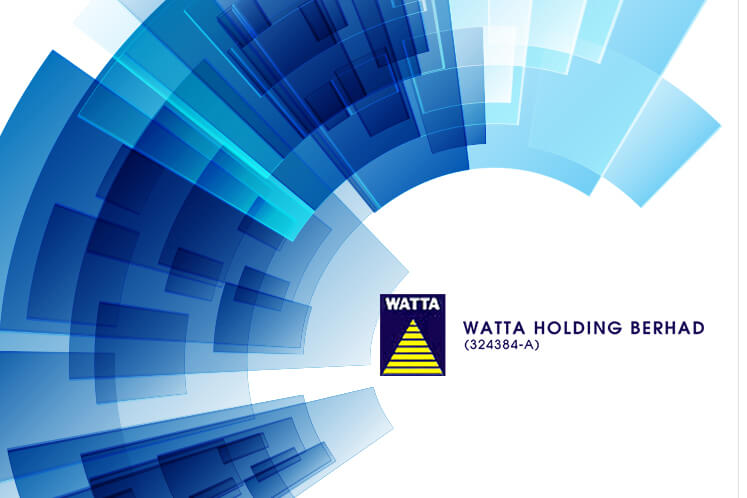 KUALA LUMPUR (Oct 6): Loss-making Watta Holding Bhd will cease its automotive battery trading business by year end to reduce operating costs, amid an increasingly competitive environment where foreign brands flood the market.
The business is operated via its wholly-owned units, Watta Battery Industries Sdn Bhd and Syarikat Leko Sdn Bhd. The cessation of the business will result in the termination, in stages, of 29 employees, while the service of six contract staff will be discontinued.
It blamed the implementation of the Asean Free Trade Agreement in 2007, which opened the doors to more foreign brands into the local market.
"In the recent years, the competition has gone stiffer and the market has not been able to adjust the selling price to align with the increase in costs. Thus, the margins have [been] reduced significantly and [the business was] unable to cover the operational costs and overheads," it said.
Watta Battery, incorporated in 1974, was making automotive batteries up till March 2007, before it decided to focus on the trading and distribution of automotive batteries for the export market. Syarikat Leko, incorporated in 1981, focuses in the trading of the same for the replacement market.
Both Watta Battery and Syarikat Leko have been bleeding losses in the past three years, with a cumulative loss after tax of RM268,000 in the financial year ended Sept 30, 2014 (FY14), RM421,000 (FY15) and RM1.5 million (FY16).
Watta said it will cut supply to customers by the end of the year. Then, it will sell off its balance stocks and some assets and equipment, followed by a settlement arrangement with debtors and creditors.
It expects to incur a one-off cessation cost of RM1.95 million, which will affect its current year ending Dec 31, 2017, together with an impairment loss on assets.
Watta said it will continue its business of servicing and trading of telecommunication products, which contributed 69.83% of the group's revenue as at June 30, 2017, and a profit after tax of RM171,000.
Watta shares slid 1.3% to close at 38 sen today, giving it a market capitalisation of RM32.1 million.