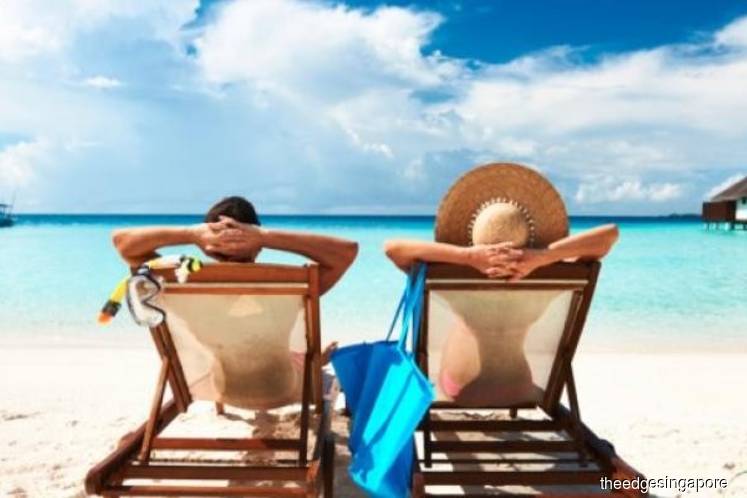 SINGPORE (June 12): Cybercriminals are capitalising on consumers' risky holiday booking habits for their favourite destinations, according to McAfee.
In its latest research into the riskiest holiday destinations, McAfee found that holiday hot spots Taiwan, London, Bali, Hong Kong and Japan generate the riskiest search results when people are on the hunt for holidays online.
Taking advantage of the high search volumes for accommodation and deals in these popular destinations, cybercriminals drive unsuspecting users to potentially malicious websites that can be used to install malware, steal personal information and even capture passwords.
In addition to planting malware-ridden search results, hackers send malicious links through...(click on link for full story on theedgesingapore.com)