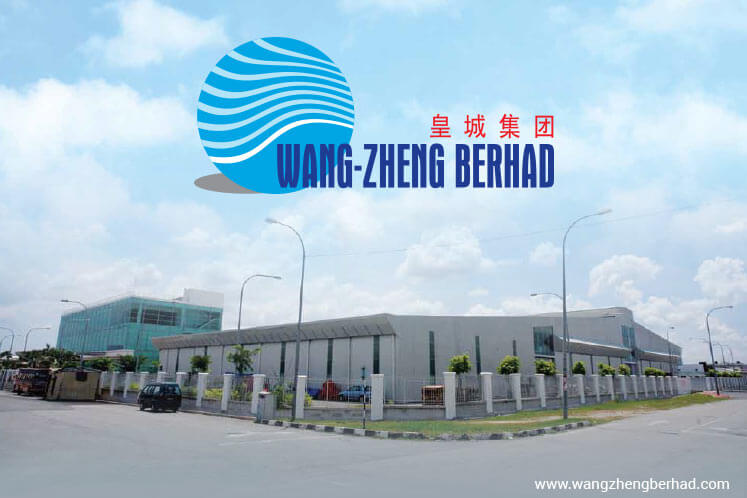 KUALA LUMPUR (June 15): Following the receipt of a takeover offer less than two weeks ago from China's largest producer of disposable sanitary products, Hengan International Group Ltd, Wang-Zheng Bhd today appointed three executive directors who are linked to Hengan.
The trio are: Hengan executive chairman Sze Man Bok, Hengan deputy chairman and chief executive officer Hui Lin Chit, and Hengan deputy chief financial officer Li Wai Leung.
All three directors are Chinese nationals. Both Hui and Sze are co-founders of Hengan.
Hui also holds the title of senior economist in China, according to Wang-Zheng's announcement today.
The Hong Kong-listed Hengan made the offer of RM1.14 for every share it doesn't already own in Wang-Zheng on June 5, after it acquired a 50.4% stake in the local sanitary products maker.
Following the acquisition, Hui surfaced as a substantial shareholder in Wang-Zheng via his interest in Hengan.
Shares in Wang-Zheng slid four sen or 2.67% to RM1.46 per share today, giving it a market capitalisation of RM233.6 million. The group's shares hit an all-time high of RM1.53 per share on June 13.