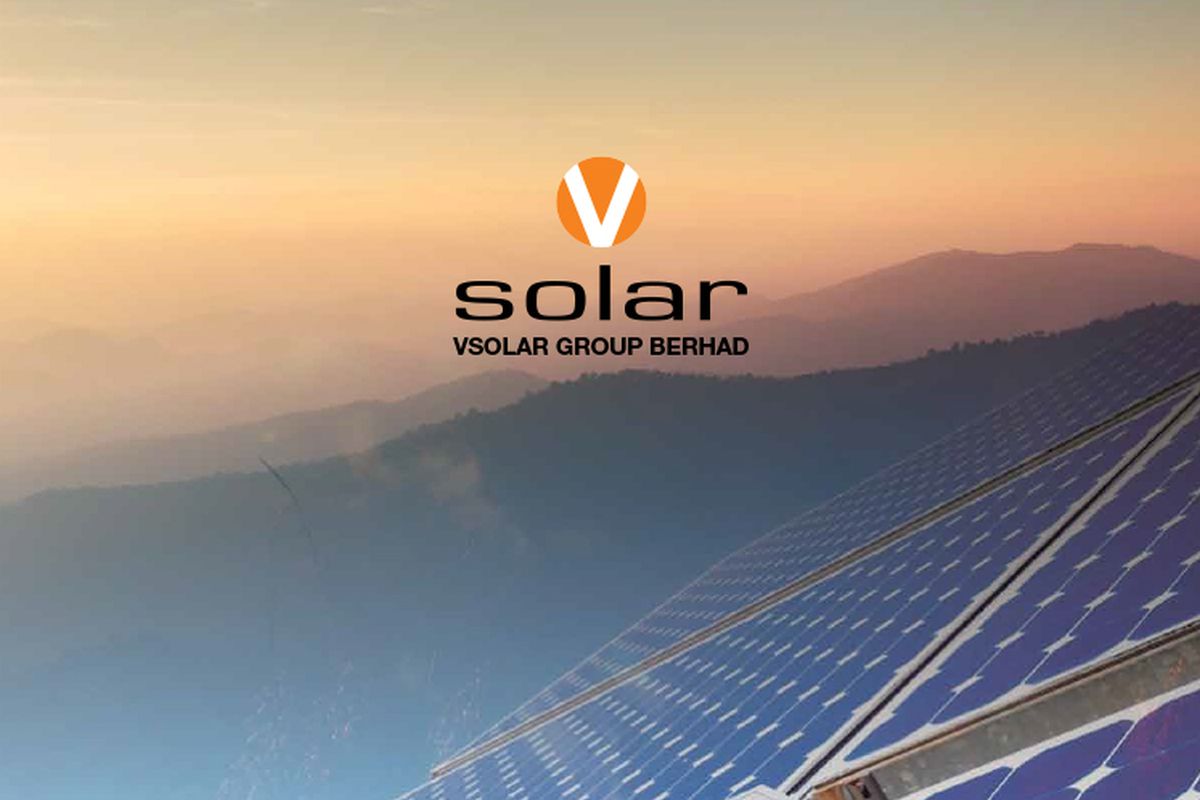 KUALA LUMPUR (March 12): VSolar Group Bhd plans to undertake a private placement to raise as much as RM22.51 million to finance solar photovoltaic (PV) projects the company secures.
In a bourse filing today, it said it will issue up to 846.22 million or 30% of its existing issued shares to independent third-party investor(s) to be identified, at an issue price to be determined later. The expected proceeds to be raised are based on an illustrative issue price of 2.66 sen per placement share, which is a discount of 19.88% to the five-day value weighted average market price of the shares up to and including March 9, of 3.3 sen.
"The placement shares will be issued based on a discount of not more than 20% to the five-day VWAP of the shares up to and including the last trading day immediately preceding the price-fixing date, to be determined by the board after taking into consideration prevailing market conditions," said VSolar.
"The proceeds from the proposed private placement are expected to be utilised mainly to fund the initial start-up costs for the Solar PV Projects. These include costs for feasibility assessments to be conducted on-site as well as procurement of materials and components for the installation of solar PV systems (e.g. panels, mounting racks, inverters and installation cost). The group may also hire additional staff for the management of the projects and incur miscellaneous expenses such as transportation cost on-site for the projects," said VSolar.
Together with the private placement, VSolar proposed to set up an employees' share options scheme that involves up to 30% of its issued share base for eligible directors and employees of the company.
VSolar expects the proposals to be completed by the second quarter of 2021.
Mercury Securities has been appointed the principal adviser and placement agent for the proposed private placement.
Shares of VSolar closed unchanged at 3.5 sen today, giving the company a market capitalisation of RM98.73 million, after some 7.23 million shares were done.