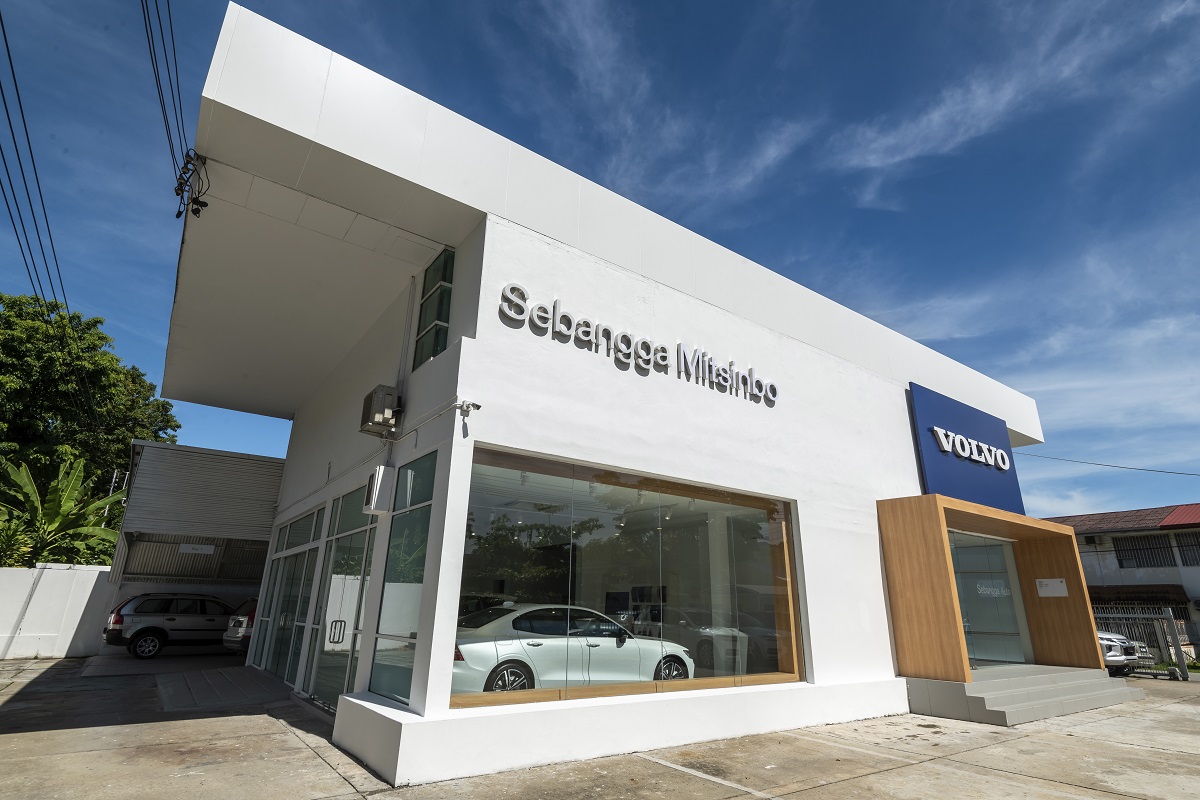 KUALA LUMPUR (July 30): Volvo Car Malaysia said it has recently launched a new sales, service and spare parts (3S) centre in Kota Kinabalu, Sabah with new dealer-partner Sebangga Mitsinbo.
In a statement today, Volvo Car Malaysia said with the opening of this 5,423-sq-ft centre, it will now have 14 dealerships in the country.
Sebangga Mitsinbo was appointed Volvo Car Malaysia's dealer-partner in November 2019, making it the sole authorised Volvo car dealer in Sabah.
Volvo Car Malaysia said through this appointment, it continues to expand its footprint to cater to local demand and provide greater premium service experience to customers within the region.
Volvo Car Malaysia managing director Nalin Jain said that as a brand, the company wants to enable a dynamic driving experience for its Sabahan customers.
"With the establishment of a 3S centre in Kota Kinabalu, it reinforces our commitment to making roads safer — our vision is that no one should be seriously injured or killed in a new Volvo car.
"With this partnership, our hope for this new dealership is to make premium, safe and quality vehicles accessible to the Sabahan community and from there, spur a movement of being safe on the road," said Nalin.
Inspired by the brand's Scandinavian-inspired ideals and heritage, the Sebangga Mitsinbo 3S Centre was built to adhere to Volvo Car's retail standard — the Volvo Retail Experience.
Sebangga Mitsinbo will feature Volvo's latest premium line-ups on display and for test drive including the XC40, XC60, XC90, S60 and S90.
Sebangga Group chairman Datuk Arif Ambrose Ng said the partnership with Volvo Car Malaysia resonates well with its own vision.
"With Volvo being the pioneer in automotive safety, we are proud to carry the brand under our group and continue to strengthen their position as well as our mutual goal in protecting what is important."
"The addition of this 3S centre here in Sabah is part of our journey together with Volvo to help make roads safer for passengers and vehicles."
Nalin added Volvo Car Malaysia understands that the value, quality and accessibility of services are just as important as the car.