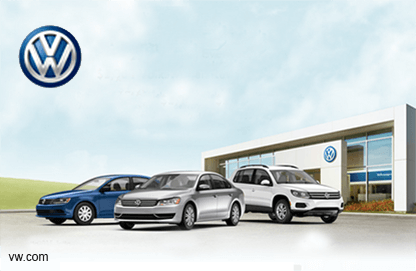 KUALA LUMPUR (July 20): Volkswagen Group sold 5.04 million vehicles in the six-month period ended June 30, 2015 (1H2015), down a marginal 0.5% from the 5.07 million units it saw a year ago.
In June alone, the group delivered 840,400 vehicles, down 4.3% on-year from 877,900.
"Overall, Volkswagen Group brands recorded satisfactory development in the first half of the year in what has in some cases been a difficult market environment," its group board member for sales Christian Klingler said in a statement today.
"Developments in South America and Russia remain tense, as do conditions in China, where growth on the overall market has been shrinking steadily since the beginning of this year and became negative in June for the first time in several years," he explained.
As a result of decline in Volkswagen brand deliveries in China, the group said it handed over 1.94 million vehicles to customers in the Asia-Pacific region in the first half year (1H15), down 3% from 2 million last year.
In the Asia-Pacific region, Volkswagen sold 1.74 million units in China, down 3.9% from 1.81 million units in 1H14. China is the group's largest single market.
"As the market leader, the Volkswagen Passenger Cars brand in particular was not immune to these changes currently affecting the market," Klinger noted.
Nevertheless, Volkswagen's vehicle sales improved in the European market; it sold 2.11 million units, up 3.7% from 2.04 million units in 1H14.
Meanwhile, deliveries in the North American region in 1H15 rose 6% to 451,200 units from 425,900 units. In South America, it delivered 297,300 units during the six-month period, 22.5% less than 383,700 units previously.