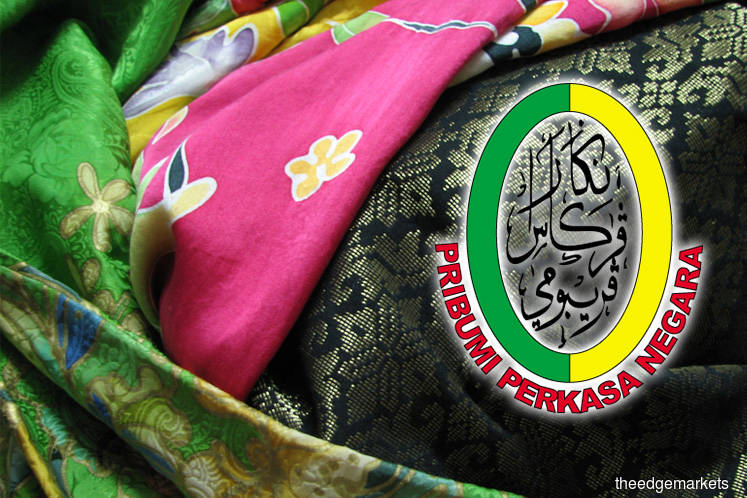 KUALA LUMPUR (May 17): Persatuan Patriot Kebangsaan (Patriot) has taken Pertubuhan Pribumi Perkasa (Perkasa) to task after the latter called for the position of the finance minister not be given to a non-Malay.
It was reported yesterday that Perkasa reasoned Malay interest under the various Malay/Muslim organisations under the ministry, may be jeopardised if the minister was a non-Malay. 
On Saturday (May 12), Prime Minister Tun Dr Mahathir Mohamad named Lim Guan Eng as finance minister-designate. 
In a statement today, Patriot president Brig-Gen (Rtd) Datuk Mohamed Arshad Raji said this is a new Malaysia and the vast majority has voted for this change.
"The decades of race-based politicking, divide and rule, weaponised race and religion as tools to sow distrust and hatred, stereotyping of race and group to be hated as enemies, are now gone and buried.
"Lim Guan Eng has proven himself very capable of administering Penang, including taking care of the Malay/Muslim interests in the state.
"One of the best testaments of Lim is that he sees himself as a Malaysian first. Furthermore, Datuk Seri Anwar Ibrahim has come out to endorse Lim's appointment," Mohamed Arshad said.
Prime Minister Dr Mahathir and the new government have formidable tasks ahead, he said. 
A humongous external debt needs to be settled, he added.
"As at end 2017, our national external debt stood at RM883 billion. That has not taken into consideration, the syndicated loans and the loans guaranteed by our government.
"If so, the debt is widely believed to be around RM1 trillion. In addition, 1Malaysia Development Bhd has a debt amounting to US$3.5 billion. The debt to GDP ratio is close to the threshold of 55%. The outlook does not look good for our country," Mohamed Arshad said.
Patriot urged for Perkasa's call of a race-based, stereotyped thinking, to be the last.
"Let us all Malaysians come together, put on our patriotic cap, support and work with our new government, under Tun Dr Mahathir's leadership.
"Let us think of ourselves as Malaysians first," Mohamed Arshad added.