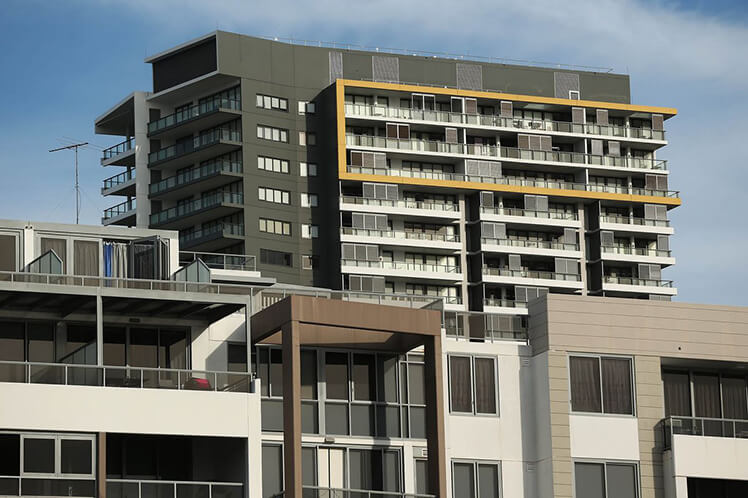 MELBOURNE, Australia (May 15): The vacant property tax, which is set to be implemented in January next year in the state of Victoria, will not have a "catastrophic effect" on the local property market, said Charter Keck Cramer director James Mansour at a media briefing for Malaysian press on the Australian Property Market today.
The annual vacant property tax of 1% on the capital improved value (CIV) of the taxable property applies to a residential property that is left unoccupied for six months or more in a calendar year. The six months do not have to be continuous.
The vacant residential property tax (VRPT) only applies to vacant residential properties located in the following local council areas: Banyule, Bayside, Boroondara, Darebin, Glen Eira, Hobsons Bay, Manningham, Maribyrnong, Melbourne, Monash, Moonee Valley, Moreland, Port Phillip, Stonnington, Whitehorse and Yarra.
"It's obviously going to have an impact but rental yields are still good, ranging from 3.5% to 5.5%, depending on the type of property in Melbourne.
"Although we may see demand reducing, we will also see supply by the developers reduced as well. It will just take more time for developments to sell. So, instead of taking 12 months, it will take 18 months to sell," said Mansour, adding that the procedure and mechanism of this tax has yet to be made known.
He said even with this tax, for overseas investors, Melbourne properties remain comparatively cheap compared to other places such as Sydney.
"For instance, Melbourne's median house price in 2016 was A$650 (RM2,090) while in Sydney, it was $950," cited Mansour.
Melbourne, he said, will continue to see more people coming in to stay, including a growing student population.
"Melbourne sees a population growth of 1.5% annually, and the growing number of people need houses. There are also many students coming in to attend Melbourne University and Monash University, which are ranked 33th and 73rd in the World's Top University list.
"People are coming to live in the city because of the ease of accessibility and amenities present. You don't want to live far out and take hours to commute to work or school. People are beginning to accept city living," Mansor said.