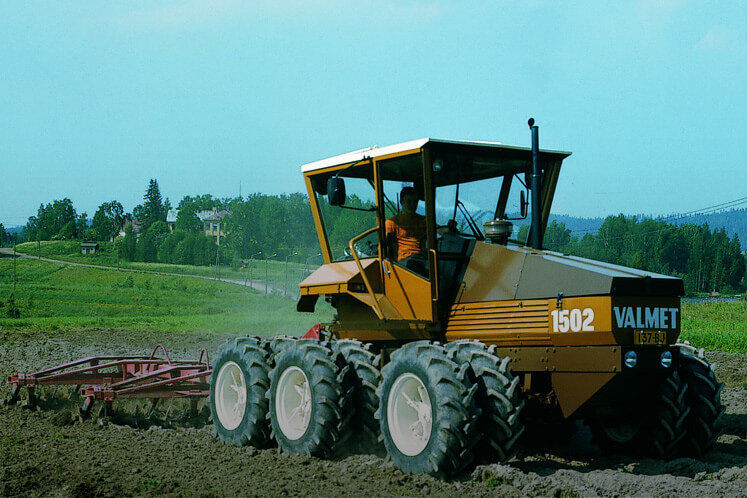 The Ministry of Agriculture is teaming up with Dropee, a business-to-business (B2B) marketplace, to ensure that the distribution of food (such as rice, meat, fish, vegetables and fruits) is adequate throughout the disruption caused by the Covid-19 pandemic.
In a joint press release, both Dropee and the ministry pointed out that Malaysia's agribusiness industry has faced huge challenges following the Covid-19 pandemic outbreak, which has affected business operations across the supply chain including production, distribution and retailing of agricultural products and the food industry.
"Dropee's B2B e-commerce marketplace allows producers across the country to continue selling their produce to wholesalers, retailers, and consumers during the Covid period," it said, adding that this initiative provides an alternative sales channel for producers and suppliers to sell their products online in bulk. 
Through Dropee's platform, sellers are also able to access logistics, financing, and insurance support from Dropee key partners, it added.
In a separate interview, Dropee co-founder and CEO Lennise Ng says 23,000 farmers across Malaysia experienced a more than 40% drop in sales as they are unable to sell faster or in bulk before their fresh produce expires.
"The main reason for this is that many of the farmers' distributors and wholesalers did not have any licence to operate during the MCO (Movement Control Order) period, causing a significant reduction in demand.
"On top of that, these farmers do not have access to sell directly to any retail shops such as the mom-and-pops, NSK or Mydin," she points out.
Now these 23,000 farmers are on Dropee, she adds, they can sell to operating wholesalers, distributors and retail businesses in bulk. "The goal is to minimise the total production wastage."
Ng adds that Dropee does not just provide a platform for the farmers and fishermen to list their produce. It provides hands-on guidance to them all the way from how to set up their online B2B store to how to market their products. 
Dropee's co-founder and managing director Aizat Rahim agrees: "We worked with many traditional businesses and helped them go online. From our years of experience, we understand that many of these producers and suppliers need our help and guidance. That's why we've crafted a very detailed and easy-to-follow guide for them." 
Dropee is setting up a special section in its marketplace, LokalKita, to forefront products by local farmers and fishermen so buyers can go to them directly.
But 23,000 farmers and fishermen are not enough. The company says in its press release that it hopes to help all 90,000 farmers and fishermen in Malaysia to leverage its B2B marketplace to sell their products, manage the buying demand from their customers and understand purchasing trends to produce more relevant products.
"The main objective of this go-digital initiative is to help producers and suppliers maintain a stable distribution of food supplies and access to safe, quality and affordable produce for all communities in Malaysia," it added.
From the name, one would wonder if the company has any connection with the Singapore-based e-commerce marketplace Shopee. Not at all, says Ng. "Dropee's name stems from the word 'dropshipping', which is a supply chain management method that enables middlemen businesses such as wholesalers and distributors to transfer their customers' orders and shipment details to either the manufacturers, or another wholesaler or distributor who then ships the goods directly to them. 
"This helps sellers optimise their stock-at-hand, and focus on what they do best: selling and servicing customers," she adds.
Dropee was started in 2017 to help traditional manufacturers, wholesalers and distributors digitise their B2B buying and selling processes. "The purpose was to solve tedious and operational issues and payment collection from its customers. We digitise that experience, and to date, have served more than 2,000 suppliers," Ng says.
It is part of the Y-Combinator and Alibaba's eFounders Fellowship programme and in Malaysia, it works closely and is supported by the Cradle Fund, Malaysia Digital Economy Corporation (MDEC), Unit Peneraju Agenda Bumiputera, Yayasan Inovasi Malaysia and SME Corporation Malaysia.