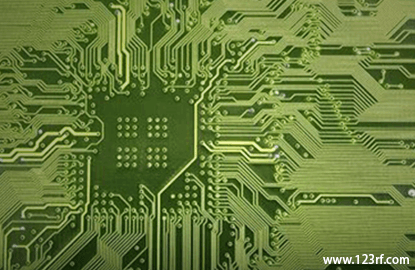 KUALA LUMPUR (March 17): U.S. semiconductor companies were among the top corporate recipients of U.S. patents in 2015, according to an analysis of of new data from the U.S. Patent and Trademark Office, according to the U.S.-based Semiconductor Industry Association (SIA).
In a blog posting yesterday, SIA industry statistics and economic policy director Falan Yinug said five of the top 15 US corporate patent recipients are major semiconductor producers.
The top five names on the list were iBM Corporation, Qualcomm Inc., Google,Inc., Intel Corporation and Microsoft Technology Licencing LLC.
Yinug said U.S. semiconductor companies perennially rank high on the list of top patent recipients.
He said this is partly because U.S. semiconductor companies invest a higher share of sales into research and development than any other U.S. industry.
"On average, the U.S. semiconductor industry invests about one-fifth of total sales into R&D.
"While this is a huge amount, it does not guarantee company success in the industry. Rather, it is simply the business model that firms must adopt to compete in such a highly innovative and competitive industry," he said.
Yinug said it therefore comes as little surprise that much of this investment in R&D results in a large number of inventions that receive patent protection.