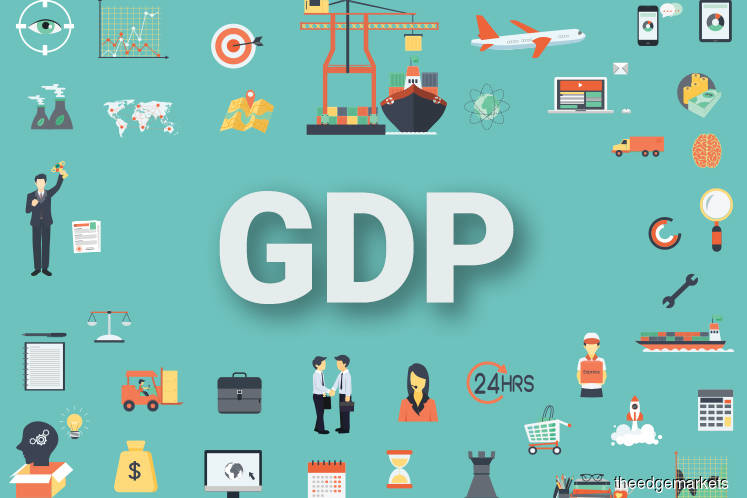 KUALA LUMPUR (Sept 29): AmBank Research said the United States' (US) economy in 2Q2017 grew slightly faster at 3.1% from the previous estimate of 3.0% and 1Q2017's 1.2%.
In a note today, AmBank group chief economist Anthony Dass said it was the fastest pace in more than two years.
He said the upwards revision was due to a slightly faster pace of inventories and business investment in structures.
"With the gross domestic product (GDP) accelerating in 2Q2017, the 1H2017 average growth now stands at 2.1%.
"We believe the economy is unlikely to meet the 3.0% target set by the US president despite the recent announcement of the biggest tax overhaul in three decades which seems to have limited details on how the tax cuts would be paid," said Dass.
He reiterated his growth projection of 2.2% – 2.5% for 2017.
"We foresee the 3Q2017 GDP registering a slower growth of around 2.2% – 2.4% due to the impact from Hurricane Harvey which struck Texas, and Irma in Florida.
"However, we expect the rebuilding to boost the GDP growth in 4Q2017 and in early 2018," he said.
Meanwhile, Dass maintained his view that the US Fed is expected to raise rates in December by 25 basis points, partly supported by a still healthy labour market and better adjusted pre-tax corporate profits seen in 2Q2017.
"Thus our ringgit (MYR) outlook against the US Dollar remains unchanged with the full-year average at 4.31–33 and intraday range ‪around 4.10–12.
"We reiterate our MYR fair value at 3.95 against the USD based on our fundamental analysis," he said.