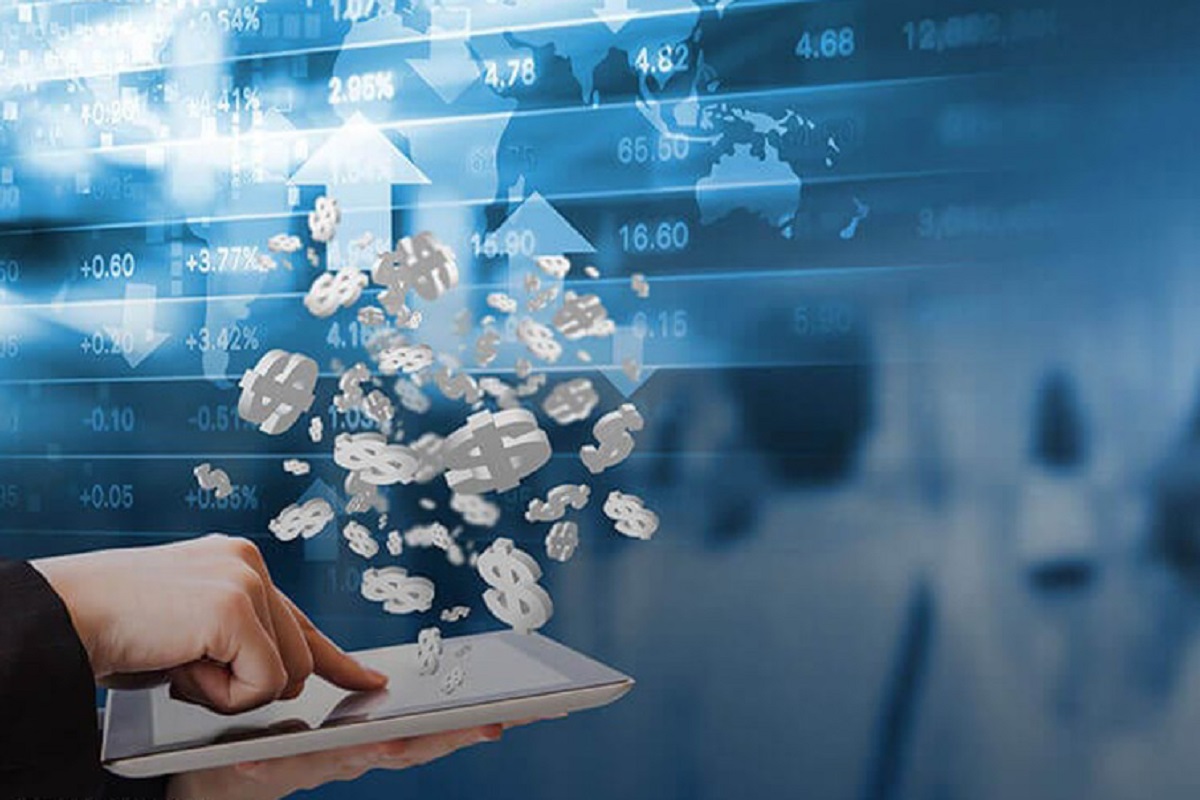 KUALA LUMPUR (Jan 12): UOB KayHian Research had raised the question today on whether the business model of digital-only banks is broken.
The foreign research house pointed out that digital-only challenger banks are "persistently loss-making".
"Incumbent brick-and-mortar banks have multiple sources of income compared to digital-only challenger banks that are reliant on transaction fees. Customers at digital-only banks hold 1.5 products compared to five for incumbent banks," it said in a report today on the banking sector in Singapore.  
"Digital-only banks' weakness centres on the inability to generate revenue: Digital-only banks' loss per customer has deteriorated from €10-60 pre-Covid-19 to €20-75 post-Covid-19. Incumbent banks' profit per customer has deteriorated from €150-350 pre-Covid-19 to €50-200 post-Covid-19," it added.
UOB KayHian believes that "the odds are against digital-only banks achieving sustainable profitability" because customers are demanding and prefer to be served on an omni-channel basis through both online apps and face-to-face interactions at physical branches.
It pointed out that digital-only banks require continual investor funding, and funding has dried up.
"According to McKinsey, 'many digital-only banks cannot sustain a cash consumptive business model'. They opined that 'the Covid-19 pandemic has shortened the runway for many fintechs, posing an existential threat to the sector'," UOB KayHian noted.
"According to KPMG, total global investment activities in fintech (encompassing venture capital, private equity and M&A) had dropped by 66% on an annualised basis in 1H20. The party years have ended and investors have started to closely scrutinise the profitability of digital-only banks," it added.
The research house pointed to the many early-stage fintechs that have struggled to attract funding recently.
It cited the example of Monzo, a top digital-only bank based in the UK that had raised funds at a 40% discount to the previous valuation on June 20.
"In its annual report 2020, Monzo warned that its ability to continue as a going concern is subject to material uncertainties," UOB KayHian said.  
It also added that digital-only banks failed to shine during the Covid-19 pandemic.
"Unlike online shopping, online gaming, video streaming and food delivery, digital-only banks fared poorly during the Covid-19 pandemic. Digital-only challenger banks' incomes have fallen sharply during the Covid-19 pandemic due to their heavy reliance on transaction fees. The drop in consumer spending and overseas travel has resulted in a steep decline in their main source of revenue — transaction fees," it said.
UOB KayHian noted that the number of digital-only challenger banks has increased at a CAGR of 26% since 2010 and expanded by three-fold since 2015, with 242 digital-only challenger banks around the world as of 2020 (Americas: 45%, Europe, Middle East & Africa: 35% and Asia Pacific: 20%).
Across the Causeway, the Monetary Authority of Singapore (MAS) announced on Dec 4, 2020, that it will award digital full bank licences to four entities: the Grab-Singtel consortium, tech giant Sea, Jack Ma's Ant Group and a consortium comprising Greenland Financial Holdings, Linklogis Hong Kong and Beijing Co-operative Equity Investment Fund Management.
At home, Bank Negara Malaysia had said up to five digital banking licences may be issued to qualified applicants and the notifications on the grant of the licence will be made by the first quarter of 2022.