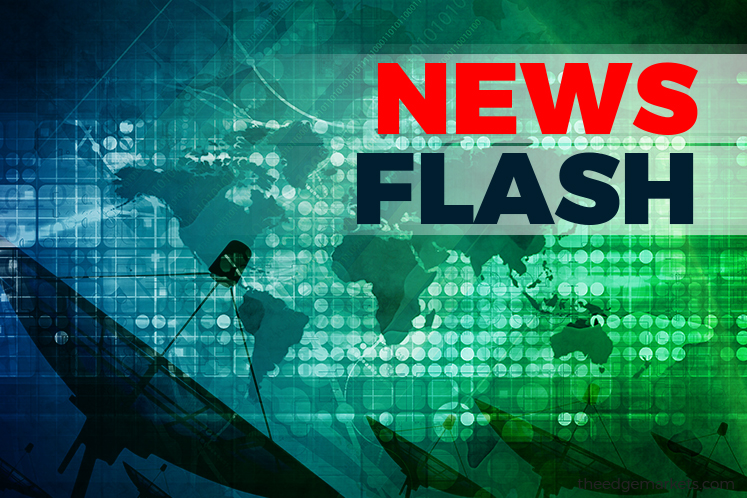 KOTA KINABALU (Sept 26): According to Malaysiakini's unofficial results, Gabungan Rakyat Sabah (GRS) is now in the lead.
GRS has won 28 seats compared with the 13 won by Warisan Plus. An Independent has won one seat.
Warisan Plus comprises Parti Warisan Sabah, DAP, PKR, Amanah and Upko while GRS is a coalition of Barisan Nasional, Perikatan Nasional and Parti Bersatu Sabah.