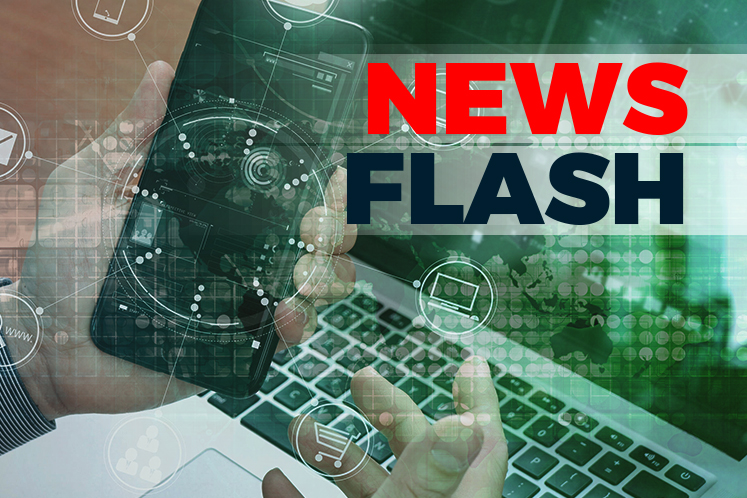 KOTA KINABALU (Sept 26): According to Malaysiakini's unofficial results, DAP has won one seat while UMNO won one so far.
At 7pm Malaysiakini reported that BN Youth chief Asyraf Wajdi declared that his wing's exco member Andi Muhammad Suryady Bandy has retained the Tanjong Batu seat for BN.
In Luyang, Warisan Plus' Phoong Jin Zhe from DAP was expected to retain his seat as his lead was unassailable.
So far, Phoong has garnered more than 8,960 votes or 91% of the total votes counted. More than half of the valid votes have been counted.