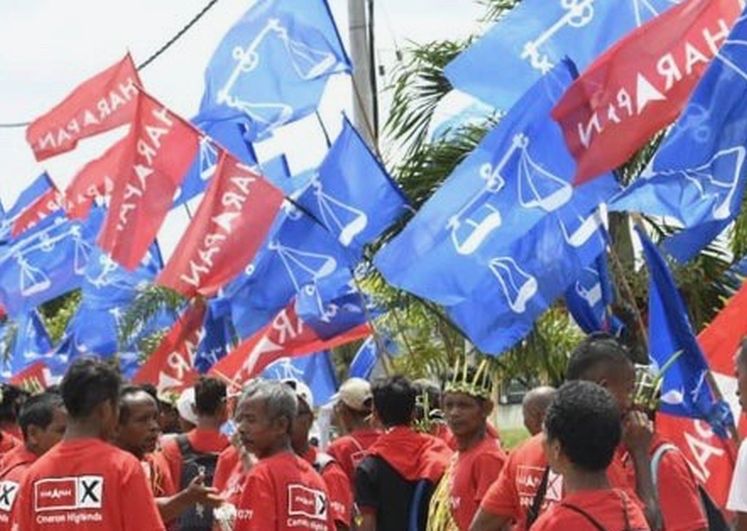 PONTIAN (Nov 16): Barisan Nasional's candidate Datuk Seri Dr Wee Jeck Seng has taken an early lead as counting of votes started in Dewan Jubli Intan Sultan Ibrahim here.
Malaysiakini reported that at 5.58pm BN was ahead with 273 votes while Harapan was second with 162 votes.
Berjasa received seven votes, Gerakan three while independent candidates Ang Chuan Lock and Faridah Aryani Abd Ghaffar received one and nil respectively.
While BN may have won the advance and postal votes, Harapan appears to have made improvements.
According to Malaysiakini, BN' share of advance and postal votes was down this time. In the last general election, BN won 68.75 percent of the advance and postal votes but it is down to 61.21 percent in this by-election.
Pakatan Harapan improved its advance and postal votes share from 20.09 percent in the last general election to 36.32 percent in this by-election.