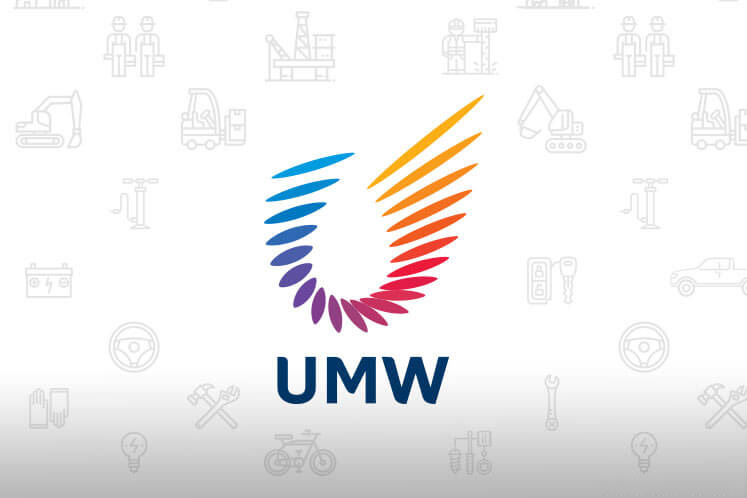 KUALA LUMPUR (April 27): UMW Holdings Bhd has extended the validity of its takeover offer for control over MBM Resources Bhd (MBMR) for another six months, ahead of a crucial shareholders' vote to decide on the offer on Monday.
In a filing with Bursa Malaysia today, UMW said its offer to buy a 50.07% stake in MBMR is now valid until Oct 31. This is the second extension after UMW previously extended the validity from March 28 to April 30.
The latest extension is "to enable parties to deliberate on the offers", UMW said.
UMW is offering RM2.56 per share to Med-Bumikar Mara Sdn Bhd for the latter's 50.07% stake in MBMR. If Med-Bumikar accepts, UMW intends to undertake a mandatory general offer and take MBMR private.
The price tag amounts to RM501 million, valuing MBMR at RM1 billion or 16.36% higher than its market value when the offer was announced on March 9.
While Med-Bumikar's board had rejected the offer, some of its shareholders keen to take UMW's offer had called for an extraordinary general meeting (EGM) to vote on the deal.
The EGM is scheduled for next Monday. The Edge Malaysia weekly previously reported that the EGM is set to see a 52% shareholding block vote in favour of UMW's offer.
UMW's pursuit of control over MBMR is aimed at ultimate control over national carmaker Perusahaan Otomobil Kedua Sdn Bhd (Perodua), in which MBMR has a 22.58%.
The six-month extension also applies to its RM417.5 million offer to buy a 10% stake in Perodua from PNB Equity Resource Sdn Bhd, a vehicle of UMW's majority shareholder Permodalan Nasional Bhd.
UMW is already a 38% shareholder in Perodua and gaining control over MBMR could allow it to exercise majority control over the national carmaker.
However, any change of shareholding in Perodua requires the consent of other shareholders, who has the right of first refusal if any shareholder exits, according to past reports.
The Edge weekly previously reported that Daihatsu Motor Co (DMC), Perodua's 30% shareholder and longstanding technological partner, is unhappy over how the takeover is conducted.
Perodua president and CEO Datuk Aminar Rashid Salleh told The Edge Financial Daily yesterday that the concerns over DMC and UMW's proposed takeover is baseless.
"There should not be any concerns on Daihatsu. I'm sure the shareholders can sort the issues out among themselves," said Aminar Rashid.
"For us at Perodua, it is still business as usual and whatever the shareholders decide, we will respect their decision," he .added.
UMW shares closed up 8 sen or 1.32% at RM6.15 today, bringing a market capitalisation of RM7.19 billion. MBMR shares ended the day 4 sen or 1.65% lower at RM2.39, valuing it at RM938.13 million.