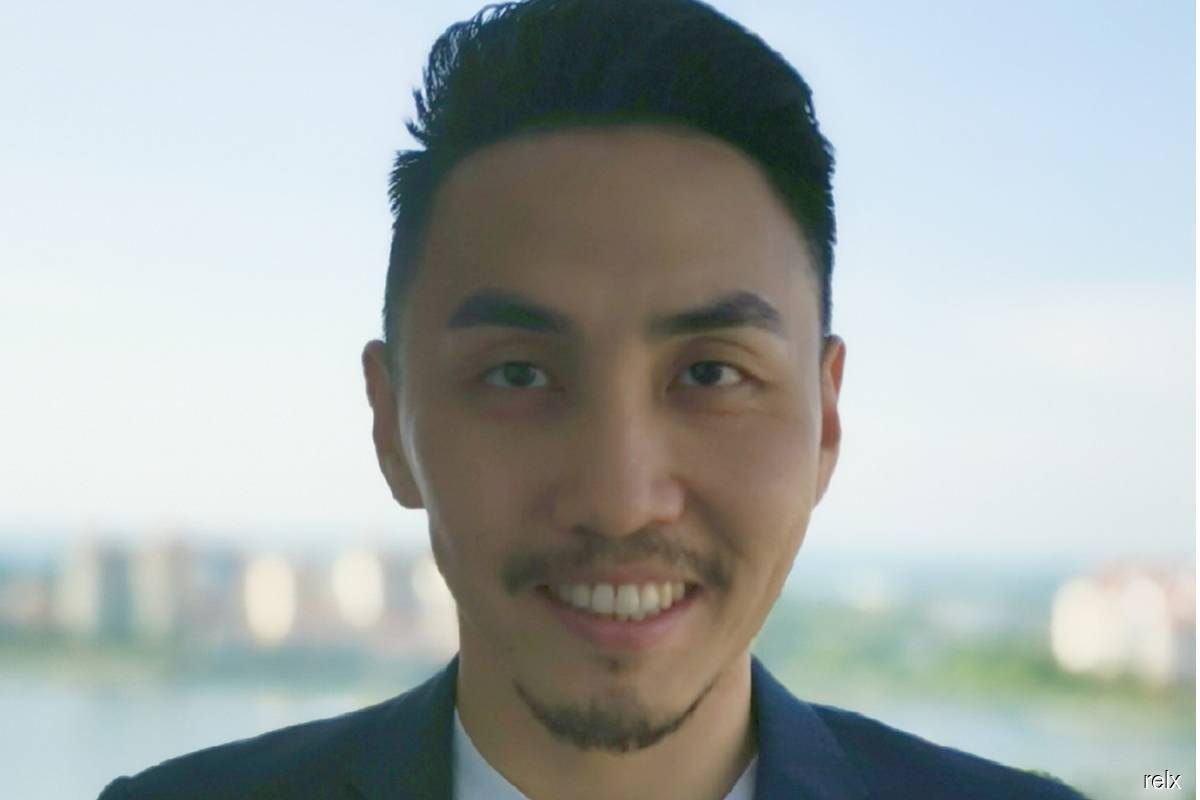 KUALA LUMPUR (July 29): The uncertain regulatory environment for vaping products and e-cigarettes in Malaysia has made it easy for vendors of counterfeit vape products to flourish, said Beijing-based e-cigarette manufacturer RELX Technology.
In a statement today, the firm said it is determined to do its part to fight the counterfeit problem in Malaysia by collaborating with the authorities and other members of the ecosystem following the rise of production in counterfeit vaping devices and e-liquids, which it believes is not stopping anytime soon.
RELX said counterfeit vape products are becoming more rampant in Malaysia, allowing illegal vendors to take advantage of the growing market.
RELX regional director of external affairs Eddie Chew said these products may also contain harmful substances that could cause risk of injury or death to the user.
"This is a problem that needs to be tackled swiftly in order to protect the interests of Malaysian consumers."
He said the government has yet to introduce proper legislation to regulate vaping products and e-cigarettes in Malaysia.
"The uncertain regulatory environment has made it easy for vendors of counterfeit vape products to flourish. These untested and unregulated products pose serious health and safety risks to consumers."
RELX said it is hoping to implement an initiative in Malaysia similar to its programme in China, called the Golden Shield Programme.
Through this programme, RELX said it successfully aided the Chinese authorities in solving 26 cases related to the production and sale of counterfeit vaping products.
In June and July 2020, Chinese authorities, in collaboration with RELX, seized over 70,000 counterfeit e-cigarette products, with many of those goods bound for Southeast Asia including Malaysia.
Chew warned that according to the test results done on the confiscated products in RELX's laboratory, these illicit counterfeit or compatible pods often contain inferior e-liquid with harmful substances like toluene at levels that greatly exceed safety standards.
Very often, the nicotine content does not even match what is advertised on the packaging, he noted.
Counterfeit RELX devices with a luxury brand's logo are also sold on popular social media networks such as Facebook and Instagram.
RELX said as these are believed to be produced in uncertified factories, the batteries of these counterfeit devices have not been properly tested and pose risk of explosion.
Chew said the Golden Shield Programme yielded very good results in China, and the firm hopes to bring it to Malaysia where it could work with government agencies and industry partners.
"Through this initiative, we hope to create more awareness among Malaysian consumers of the risks of counterfeit vape products, and do what we can to help government authorities take down the counterfeit vape industry.
"We encourage our customers to only buy authentic products from authorised channels. They can scan QR codes on the packaging to verify the authenticity of RELX products and report any fake products that they come across," he said.