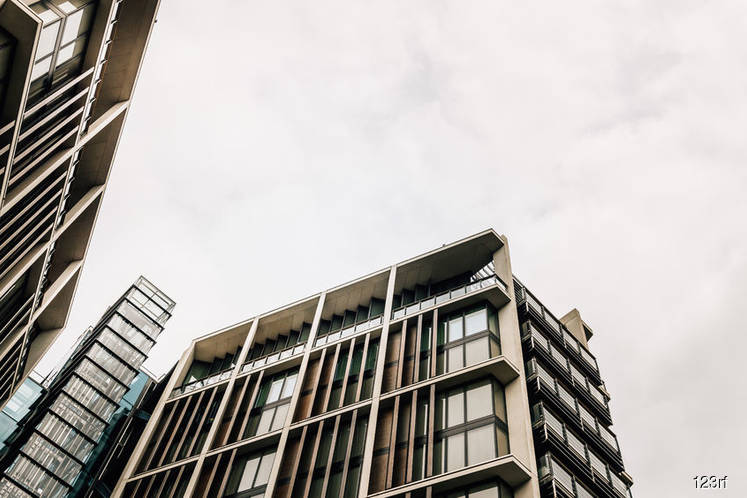 KUALA LUMPUR (Oct 10): If you think properties in Kuala Lumpur are expensive, take a look at the prices in London.
In a transaction that hit the news yesterday, British developer and tycoon Nick Candy sold a penthouse in One Hyde Park for £160 million.
The Guardian newspaper of the UK reported that the price smashed "records for Britain's most expensive home ever sold".
According to the report, the two-storey B.10.01 penthouse in Knightsbridge was sold by Candy this summer to offshore companies he owns in Guernsey "in order to remortgage it with an £80 milion loan from Credit Suisse".
The paper also said that Candy previously lived in the property with his wife, the singer/ actress Holly Valance.
The apartment comes with "two wine cellars, two underground parking spaces and balconies overlooking the park".
One Hyde Park was developed by Christian Candy's (brother of Nick) CPC Group and a company controlled by former Qatar Prime Minister Sheikh Hamad Bin Jasim Jaber Al Thani.
A recent Bloomberg report said that sales "of the most expensive homes in London are increasing again as a weaker pound and falling values offset the tax rises that had hurt demand".