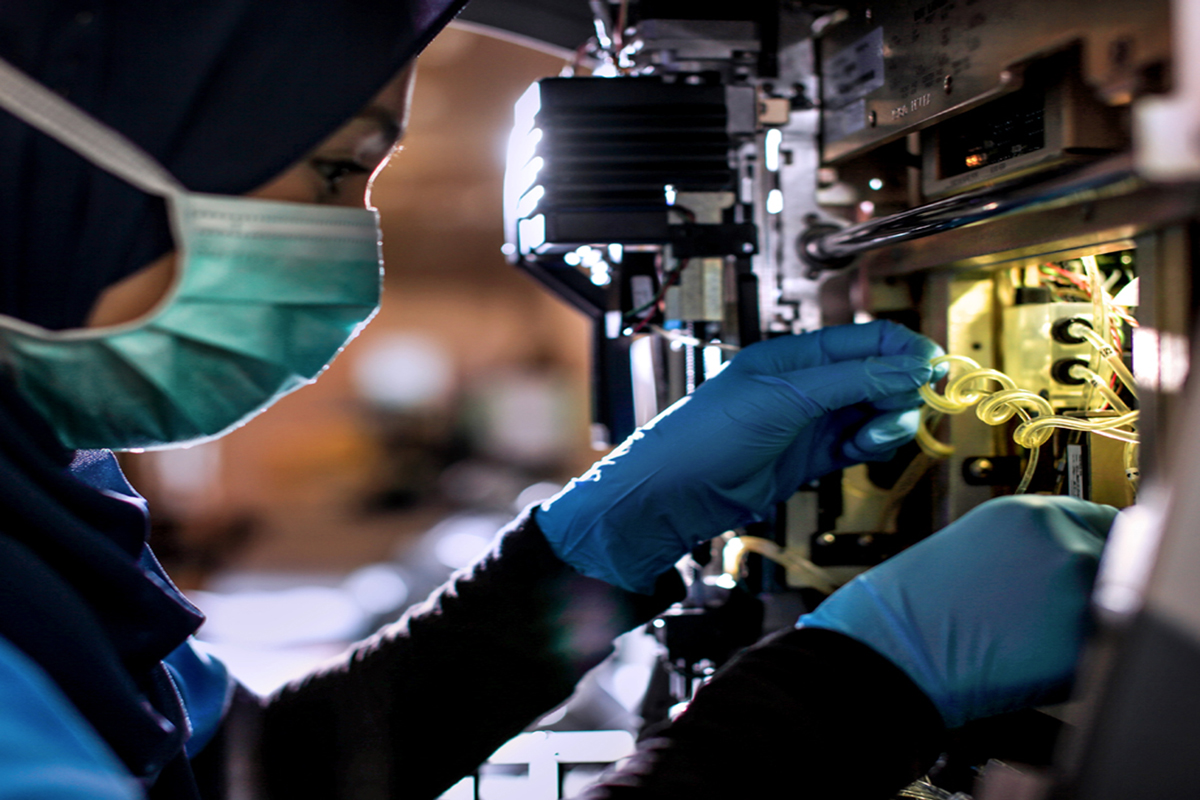 KUALA LUMPUR (July 9): UEMS Solutions Pte Ltd (UEMS), a 97.46%-owned unit of UEM Edgenta Bhd, has secured contracts estimated to be worth up to RM284.02 million to provide hospital support services to the Ministry of Health of Singapore's restructured hospitals.
The final value of the contracts is subject to actual manpower resources deployed, but is estimated to be no less than RM264.55 million, according to UEM Edgenta's stock exchange filing today.
The duration of the contracts ranges from two years and three months, to three years and three months, with options to extend for another three to five years. The jobs are expected to start between July 1 this year and April 1 next year.
UEM Edgenta shares closed at RM1.98 today, down 3 sen or 1.49%, giving it a market capitalisation of RM1.65 billion.
Year-to-date, the counter has fallen 34.22% from RM3.01.