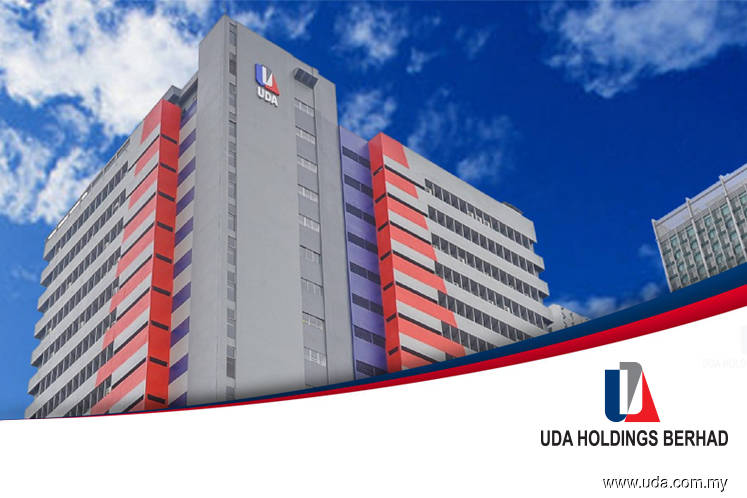 KUALA LUMPUR (March 2): UDA Holdings Bhd chairman Hisham Hamdan has tested positive for Covid-19, which has led the Ministry of Entrepreneur Development and Cooperatives (MEDAC) to undertake medical checks on its senior officers.
According to a circular by MEDAC secretary-general Datuk Wan Suraya Wan Mohd Radzi, the Health Ministry has advised Wan Suraya and two other senior officers to be quarantined for 14 days.
To ensure the continued smooth daily operations at MEDAC, the ministry has designated Datin Dr Syahira Hamidon to be in charge of the entire ministry and the primary industries sector, Abkari Abdullah as the head of the development sector and Ismail Mohamed Yusof as the head of management.
"However, the officers that have been designated will have to refer to their respective supervisors before any decision can be made, especially for matters relating to the ministry," said the circular.
In a separate statement, UDA confirmed that its chairman had been diagnosed with Covid-19 and is being treated at a government hospital. 
"We are working closely with the Health Ministry and the management of our office premises including AnCasa Hotel Kuala Lumpur in undertaking the necessary measures and precautions to ensure the health and safety of all our employees and those around them," it said.
This includes identifying those who had come into close contact with the employee, it added.
It also said there have been no reports of Covid-19 cases in AnCasa Hotel so far.