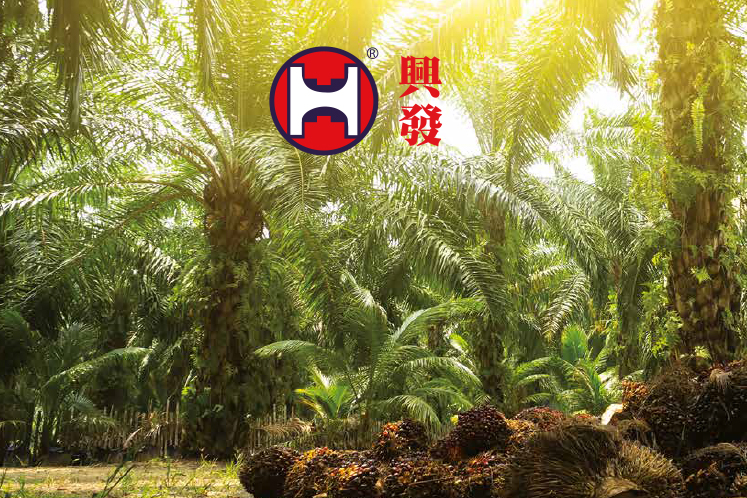 KUALA LUMPUR (Feb 5): Heng Huat Resources Group Bhd announced the resignations of its two executive directors, Datin Khor Mooi Kim and Lim Ghim Chai, effective today.
Khor, who is the wife of Heng Huat's managing director Datuk H'ng Choon Seng, resigned "to explore personal matters", an exchange filing today showed. The 51-year-old joined the group in 2012 as a director to manage human resource and administrative matters. She has a direct 1.99% stake in Heng Huat.
Meanwhile, Lim, who holds a 0.15% stake in the company, resigned from the board as well as its risk committee as he wishes to "focus on his personal business", a separate bourse filing detailed.
The 45-year-old accountant joined Heng Huat in 2012, after which he had been responsible for overseeing the group's accounting, finance and corporate exercise activities.
The boardroom changes came on the heels of the suspension of Ooi Chieng Sim, Heng Huat's chairman who was redesignated as non-executive director after he and seven others were charged with drug trafficking in Bukit Mertajam.
They were charged with trafficking the drugs at ATTA Global Bhd's warehouse in Perai on Jan 16. This was a follow-up operation to a cocaine bust worth RM366 million at Butterworth port last September, allegedly also linked to the suspects. Ooi was also executive chairman of ATTA Global prior to his suspension.
With these changes, Heng Huat's board of directors now comprises five members, namely H'ng and his deputy Kee Swee Lai, as well as independent non-executive directors Ng Chin Nam, Cheah Swi Chun and Dr Lo Liang Kheng.
Shares of Heng Huat and Atta have been suspended from trading since Jan 16 following the police probe.
Heng Huat was last done at 3.5 sen, valuing the ACE Market-listed company at RM11.89 million, while Atta shares were last traded at 44.5 sen apiece for a market capitalisation of RM92.94 million.
Read more:
https://www.theedgemarkets.com/article/after-removal-chairman-ooi-chieng...
drug-charges
https://www.theedgemarkets.com/article/sc-issues-atta-heng-huat-suspensi...
individuals-trading
https://www.theedgemarkets.com/article/frankly-speaking-answers-wanted