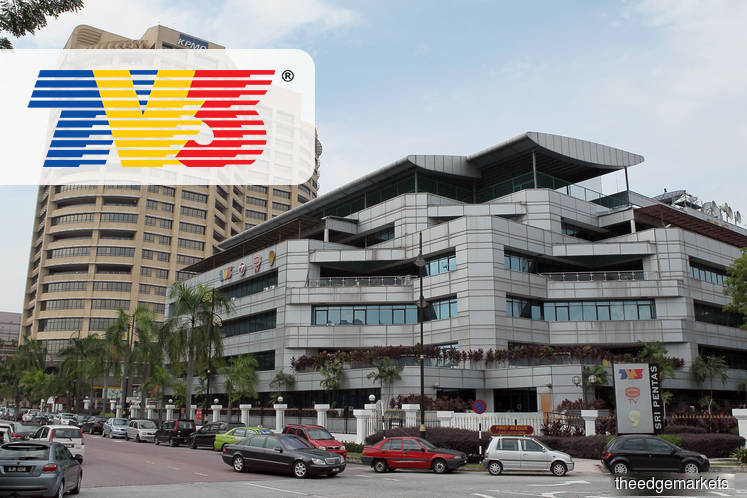 KUALA LUMPUR (Nov 28): Media Prima Bhd said today its subsidiary Sistem Televisyen Malaysia Bhd (TV3) and union groups representatives had yesterday signed a memorandum of agreement (MOA) in Putrajaya to begin the manpower rationalisation of TV3 employees.
In a statement today, Media Prima said TV3 signed the MOA with Sistem Televisyen Malaysia Bhd Employees Union and TV3 Executive Union representatives.
"The group (Media Prima) will ensure that affected employees receive fair compensation benefits and outplacement assistance," Media Prima said.