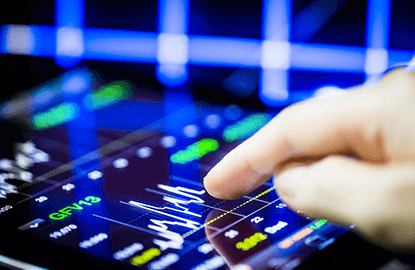 SINGAPORE (June 17): It's a virtuous circle between financial technology (fintech) and banking. As banks embrace fintech, more capital and talent flow in, increasing its heft and enabling it to push the envelope of fintech adoption even wider.
"Availability of cloud computing and data analytics is enabling non-bank players to build fintech solutions where previously there were there were barriers to entry," says Chia Tek Yew, head of financial services advisory for KPMG in Singapore.
Building a core banking application used to cost tens of millions of dollars but not any more.
The ability to create applications more easily on mobile platforms has been a key driving force for many fintechs. A bigger driver, argues Chia, is the "shifting of trust" from century-old financial institutions to internet firms that did not exist a few years ago.
"Banks were once the most trusted brands and that trust was the biggest barrier to entry in banking," he says. Now, it is names such as Alibaba and Apple.
Still, there has been so much hype surrounding fintech in recent months that many wonder if it is not another bubble waiting to burst. While incumbent banks may have clients and scale, fintechs have the innovative edge and a far superior user experience.
What exactly do fintech companies do and how are they leveraging technology to stay ahead of long-established, storied banks that have taken deposits and lent money for hundreds of years?
Get your answers from 'Fintech and banking's Uber moment' in The Edge Singapore this week (June 20–26), available at newsstands now.