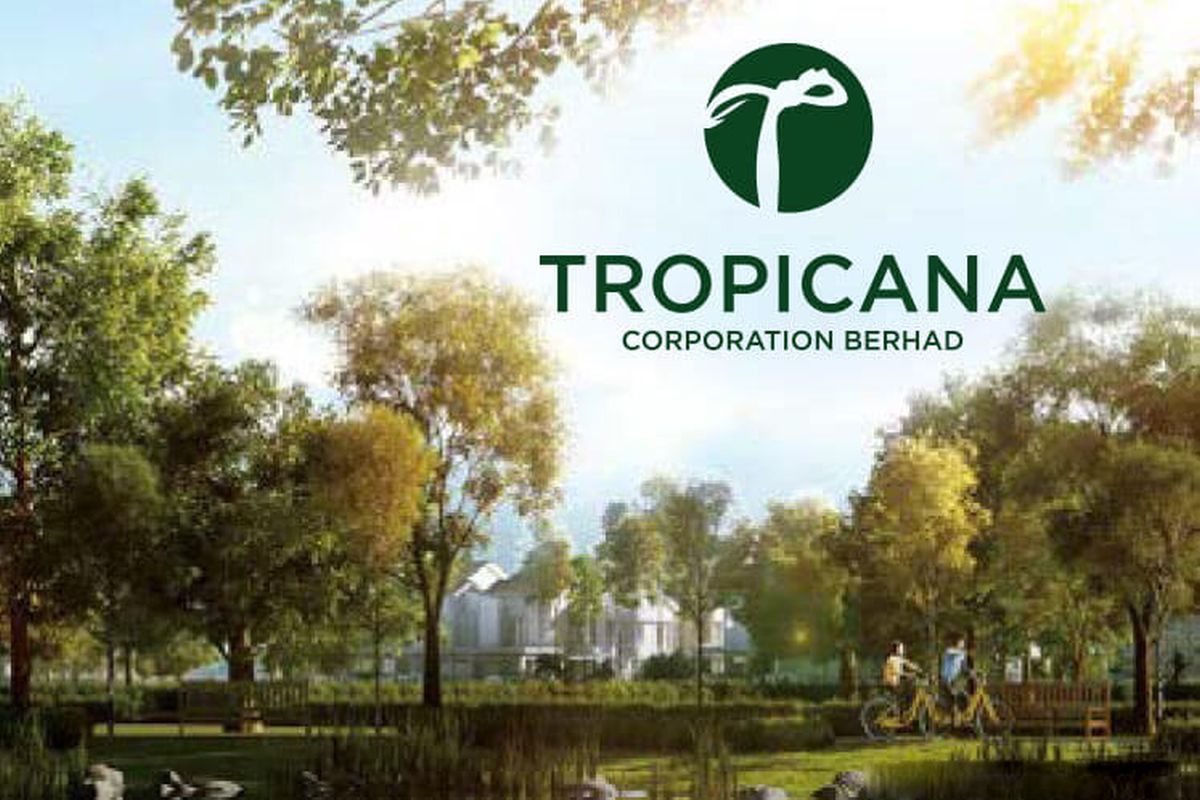 (This article has been amended for accuracy.)
KUALA LUMPUR (April 16): Tropicana Corp Bhd sold shares in Top Glove Corp Bhd at a loss. 
The property developer disposed of 1.85 million Top Glove shares for RM9.98 million, or an average selling price of RM5.395 per share, at below its investment cost of RM12.59 million (RM6.805 per share), according to the company's filing.
The glove maker's share price has rebounded from the low of RM4.52 last month to close at RM5.57 today. 
"The disposal was undertaken in order to minimise losses as the market price of Top Glove shares has recovered marginally since early 2021.
"Also, as the roll out of the vaccine is expected to improve the recovery prospects of the economy and thus the property sector in the near future, Tropicana will intensify property development activities in strategic land banks," said Tropicana when explaining the rationale for the share disposal.
Following the share sales, the property developer still holds 12.47 million shares, or 0.16%, in Top Glove via its wholly-owned unit Desiran Realiti Sdn Bhd, according to filing with Bursa.
Tropicana, which bought Top Glove shares in December last year, added that the disposal will also generate working capital for its property development activities that will contribute positive earnings.
Tropicana said the share disposal is expected to reduce the company's earnings by approximately RM2.6 million or 0.2 sen per share, for the financial year ending Dec 31, 2021 (FY21), against the investment costs of RM12.59 million based on the average cost of investment from the purchase of Top Glove shares in open market transactions.
To recap, Tropicana bought its first block of 11.25 million Top Glove shares for RM73.06 million, according to its filing with Bursa dated Dec 3, 2020. This was equivalent to RM6.49 per share
Subsequently, it raised its stake by buying an additional 3.07 million shares worth RM20.05 million via open market transactions. This translated into RM6.53 per share.
It is worth noting that Top Glove executive chairman Tan Sri Lim Wee Chai is also a chairman and a substantial shareholder of Tropicana, holding 162.21 million shares or an 11.07% direct interest.
Tropicana shares price was up one sen to close at 89.5 sen, bringing it a market capitalisation of RM1.32 billion.