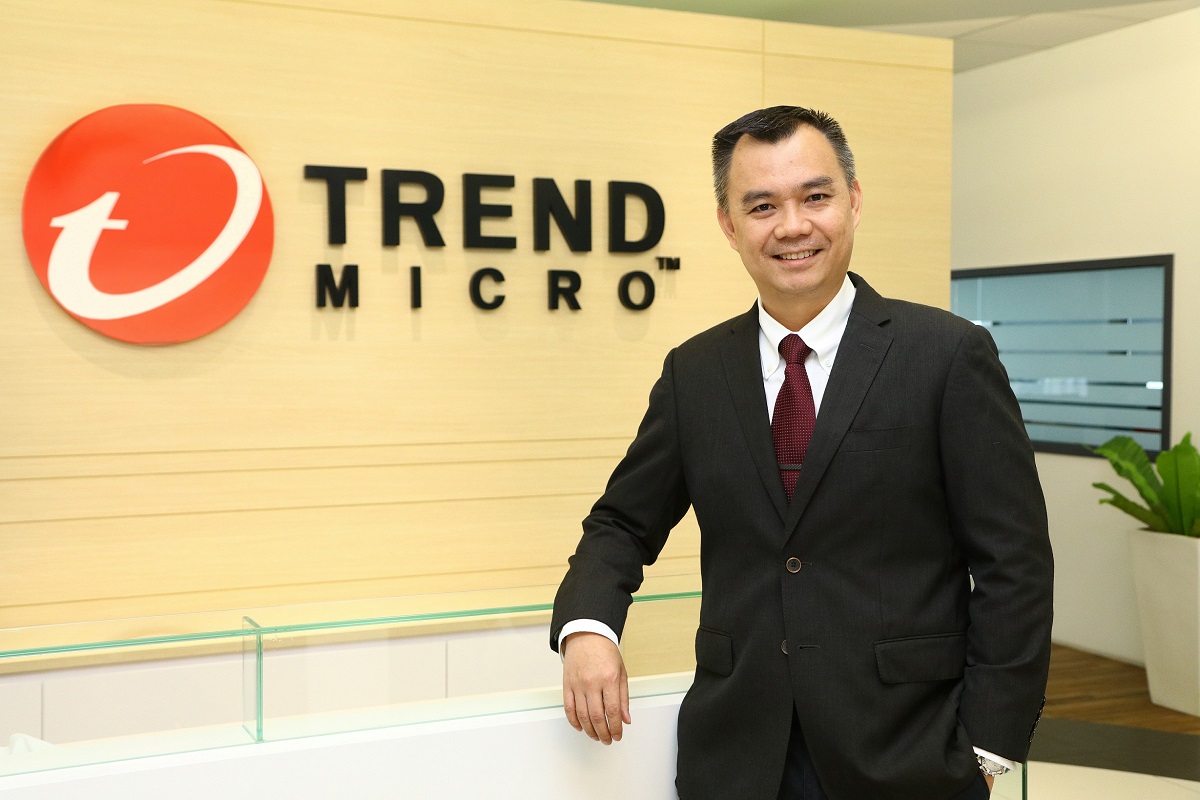 KUALA LUMPUR (Nov 7): Cybersecurity firm Trend Micro has welcomed the allocation of RM27 million to CyberSecurity Malaysia to improve cybersecurity controls across the country, deterring cyberattacks that come at a staggering cost to organisations as well as individuals.
In a statement, Trend Micro Malaysia and Nascent Countries managing director Goh Chee Hoh said the emphasis on digital technologies and upgrading telecommunications networks will propel Malaysia further, accommodating the needs of the country's digital lifestyles while spurring economic growth for the nation.
Commenting on Budget 2021, Goh commended the efforts to provide stable internet connection for students in tertiary institutions by upgrading the Malaysian Research and Education Network (MYREN) access from 500Mbps to 10Gbps, and the Skim BSN MyRinggit-i COMSIS laptop computer loan scheme, which will support students in the new normal of digital learning.
"We are also encouraged by the strides being taken towards improving connectivity across the country.
"For the manufacturing sector, the RM42 million allocated under the National Digital Network (Jendela) plan to improve internet connectivity in industrial locations will propel development as we move towards 5G networks that will enable the Internet of Things (IoT)," he said.
Goh said the increased opportunities for growth brought about by digitalization must be balanced with prudent cybersecurity defences as a component of each organization's digitalization roadmap.
"It is only through a multi-layered security approach that includes extended detection and response that institutions will be able to defend against increasingly complex cyber threats.
"Especially in the present climate, pandemic-disrupted workplaces must be secured," he said.
For more Budget 2021 stories, click here.