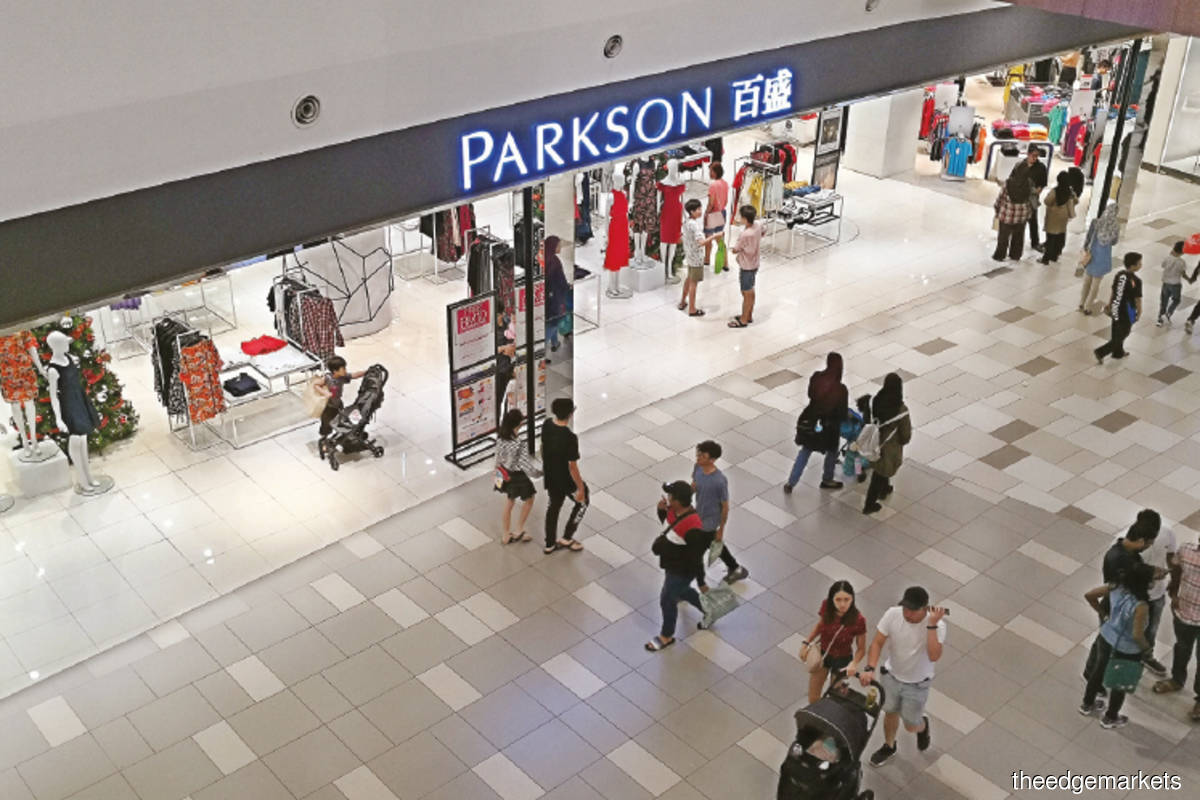 KUALA LUMPUR (Sept 18): Shares in Parkson Holdings Bhd have continued to draw buying interest after a tribunal hearing granted compensation to its Singaporean unit following arbitration proceedings with a Cambodian firm.
The stock almost doubled from 10 sen last Friday to 19 sen on Monday, in anticipation of the news.
It is currently trading unchanged at 18.5 sen, for a market capitalisation of RM207.84 million. About 45.6 million shares were traded, almost four times its 200-day average of 12.15 million shares.
On Tuesday, the retailer said in a bourse filing that its 68%-owned Singaporean unit Parkson Retail Asia Ltd (PRA) had received the final award from a tribunal hearing amounting to S$10.64 million (approximately RM32.39 million).
PRA, via its wholly-owned Cambodian unit, Parkson (Cambodia) Co Ltd (PCCO), in November 2018 initiated arbitration proceedings against Hassan (Cambodia) Development Co Ltd (HCDC) for prolonged delays in handing over new store premises in Phnom Penh.
A notice of arbitration was filed by PRA claiming that HCDC was supposed to have completed and handed over the premises in a new building to be constructed by Dec 31, 2016.
PCCO had terminated the lease agreement by notice to HCDC and notified the latter to make full refunds of its security deposit and advanced rental amounts, however HCDC objected PCCO's right to terminate the agreement and refused to return the funds.
According to Parkson, the tribunal hearing found that PCCO had lawfully terminated the lease agreement and ordered HCDC to pay S$10.64 million, which comprises the security deposit of S$3.36 million and advanced rental of S$2.76 million, together with costs and expenses incurred amounting to S$3.68 million.
Parkson said the amount does not have a material impact on the earnings of the group for the financial year ending June 30, 2021.