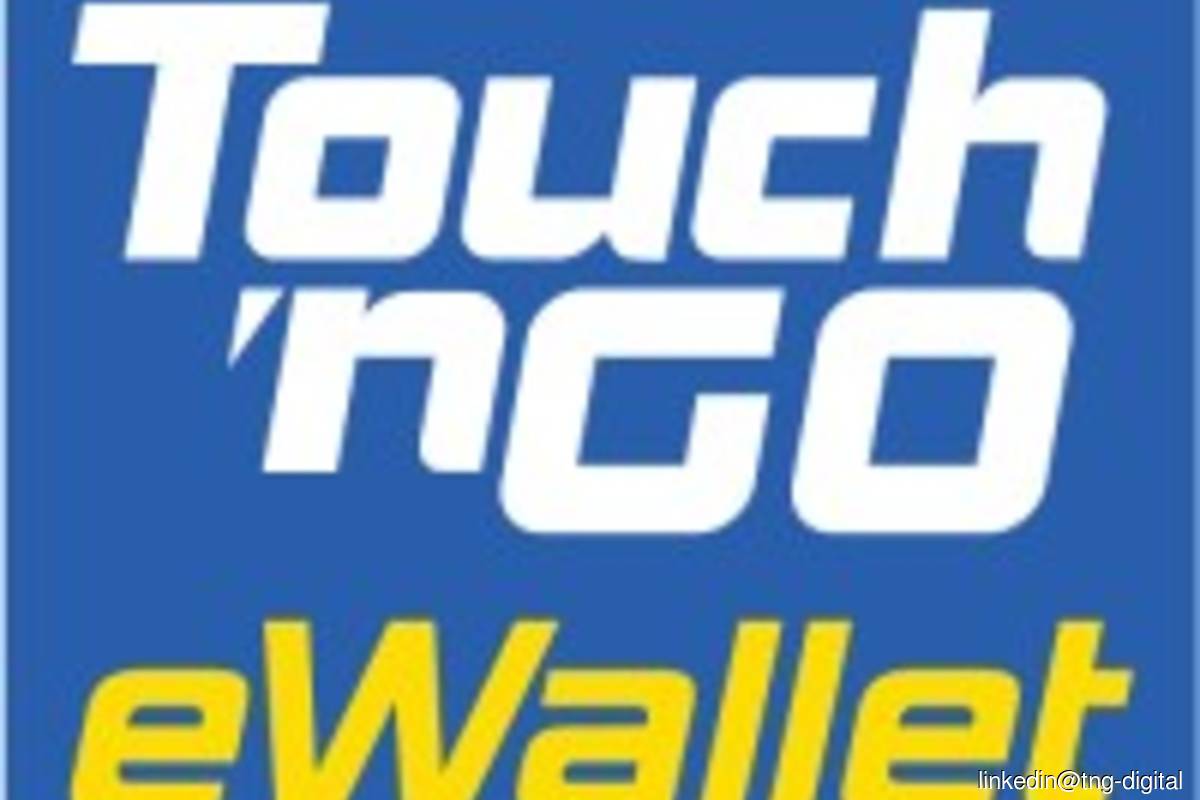 KUALA LUMPUR (Oct 17): Touch 'n Go eWallet has launched the DuitNow Transfer function, which allows users to move their money from any internet banking account directly to the eWallet.
In a statement on Sunday, Touch 'n Go Group (TNG Group), which is part of financial services provider CIMB Group Holdings Bhd, said DuitNow Transfer is the second service from Payments Network Malaysia Sdn Bhd (PayNet) accepted by Touch 'n Go eWallet, after the DuitNow QR — the national quick response (QR) code standard which allows any compliant QR code to take payments from any participating banks and eWallets.
PayNet said on its website that the scheme is Malaysia's national payments network and shared central infrastructure for the country's financial markets.
"Bank Negara Malaysia is PayNet's single largest shareholder, with 11 Malaysian financial institutions — namely Malayan Banking Bhd, RHB Bank Bhd, Public Bank Bhd, CIMB Bank Bhd, AmBank (M) Bhd, Hong Leong Bank Bhd, Affin Bank Bhd, Alliance Bank Malaysia Bhd, Bank Islam Malaysia Bhd, Bank Muamalat Malaysia Bhd and Bank Kerjasama Rakyat Malaysia Bhd — as joint shareholders," PayNet said.
In TNG Group's statement, the group said that in addition to providing users with greater function and flexibility, DuitNow Transfer supports Touch 'n Go eWallet's expansion into the digital financial services space. 
With the DuitNow Transfer function, Touch 'n Go eWallet is now interoperable and part of a larger payments ecosystem, alongside banks, TNG Group said. 
"Touch 'n Go eWallet is already accepted in over one million DuitNow QR merchant acceptance points, and the implementation of DuitNow Transfer is expected to fuel its usage further," TNG Group said.
Effendy Shahul Hamid, who is group CEO of Touch 'n Go Group, said in the statement that DuitNowTransfer marks the group's deepened penetration into the financial services ecosystem. 
"DuitNow Transfer allows us to inter-work better with our users 'source of funds', as we aim to deliver superior value-added services to them across a range of use-cases," Effendy said. 
DuitNow Transfer also opens new opportunities for Touch 'n Go eWallet users, according to him.
"For example, working adults can easily move monies directly from their internet banking accounts to the Touch 'n Go eWallets of their children, elderly parents and/or domestic helpers. 
"As things evolve, employers could also use this as an alternative to (undertake) allowance disbursements for their workers. We will continue to innovate around this space for our users," he said.
According to TNG Group's statement, the group comprises Touch 'n Go Sdn Bhd (TNG) and TNG Digital Sdn Bhd (TNGD).
TNG is a wholly-owned subsidiary of CIMB Group, while TNGD is a joint venture between TNG and Ant Group, which is the parent company of Alipay, according to TNG Group. 
TNGD, which was established in 2017, is the owner and operator of Touch 'n Go eWallet, TNG Group said.