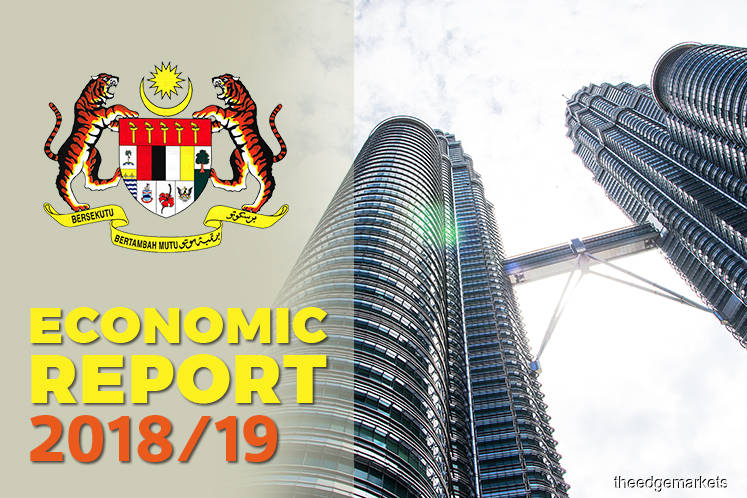 KUALA LUMPUR (Nov 2): The original 2018 budget allocation — comprising operating expenditure (OE) and development expenditure (DE) — was RM280.3 billion, before it was revised upwards to RM290.4 billion.
From the RM16.6 billion additional expenditure provided, RM11.2 billion is channelled for OE, and RM5.4 billion for DE, according to the Ministry of Finance's Economic Report 2018/19, titled Fiscal Outlook 2019.
Review of existing programmes and projects is expected to result in total savings of RM6.5 billion.
Therefore, the net increase in total expenditure is estimated at RM10.1 billion.
In terms of allocation by sector, excluding charged and transfer expenditure, social sector leads as the highest recipient, constituting 36.4% from the total allocation, followed by economic (17.6%), security (11.2%), and general administration (6.3%) sectors.