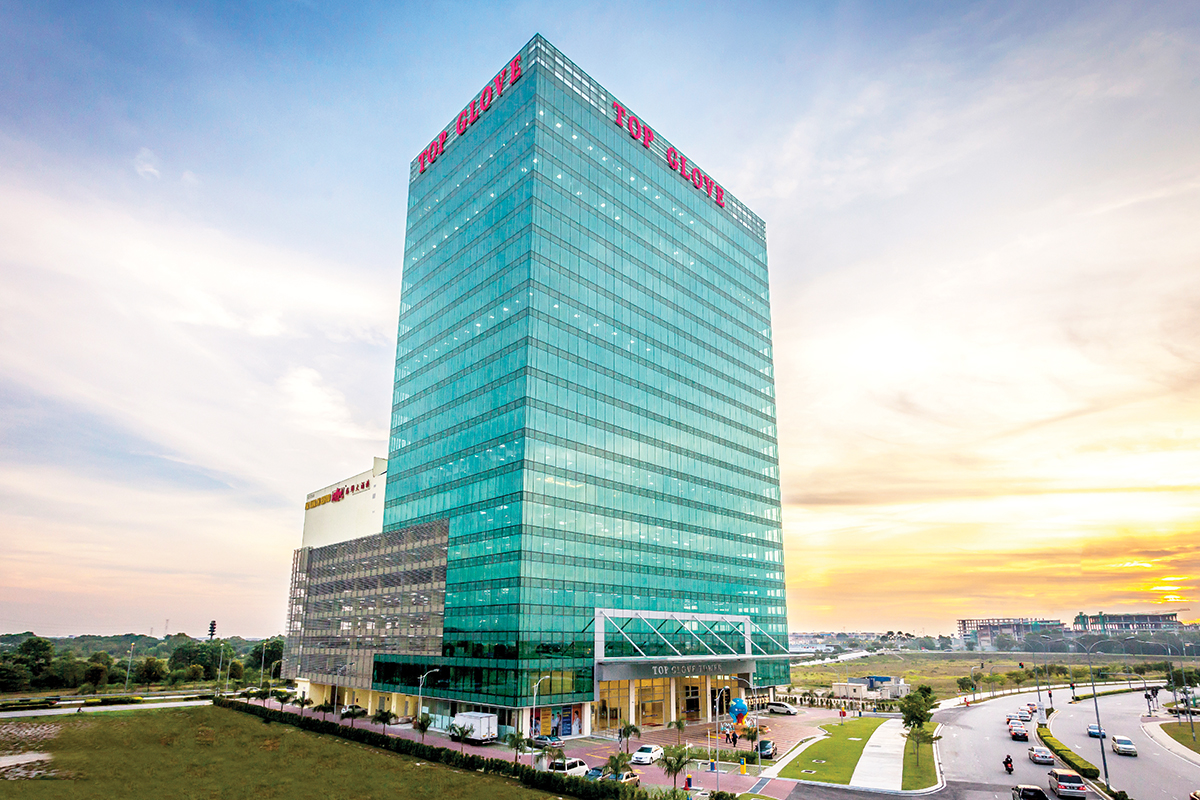 KUALA LUMPUR (Aug 10): Top Glove Corp Bhd said today it is still finalising the total remediation fee to its foreign workers with the US Customs and Border Protection (CBP), now estimated at RM53 million.
In a filing today, Top Glove said it is still engaging with the US customs to resolve the ban on its products, which have been stopped from being exported to the US for more than three weeks since July 15.
"The total remediation fee to be paid is estimated at RM53 million, subject to finalisation with the US Customs and Border Protection (CBP).
"At the same time, Top Glove continues to actively engage with the US CBP towards resolving the Withhold Release Order (WRO) expeditiously," it said.
The latest estimate is higher than Top Glove's previous gauge of "between RM20 million to RM50 million" to be paid to some of its foreign workers to refund recruitment fees paid by the migrant workers to recruitment agents.
Top Glove, the world's biggest rubber glove manufacturer, said it has paid the first remediation payment of RM4.4 million "in respect of its migrant workers who joined the group prior to the implementation of its Zero Cost Recruitment Policy in January 2019".
The US ban on Top Glove products is nearing its fourth week. It came at a time when demand for rubber gloves spiked worldwide due to higher consumption amid the Covid-19 pandemic.
Last year, Top Glove sold 27% of its total volume in 2019 to the US and Canada combined. 
While the remediation fee is higher than previously estimated, it is relatively small at around 15.23% of the group's first quarter net profit of RM347.9 million. Glove makers are expecting super profit this year, with the second wave of Covid-19 still unfolding globally. 
Shares of Top Glove reversed its upward trend today, dipping 94 sen or 3.34% to RM27.20, valuing the group at RM73.55 billion. Interestingly, the counter has gained 38% since the first announcement on the US ban was made on July 16.