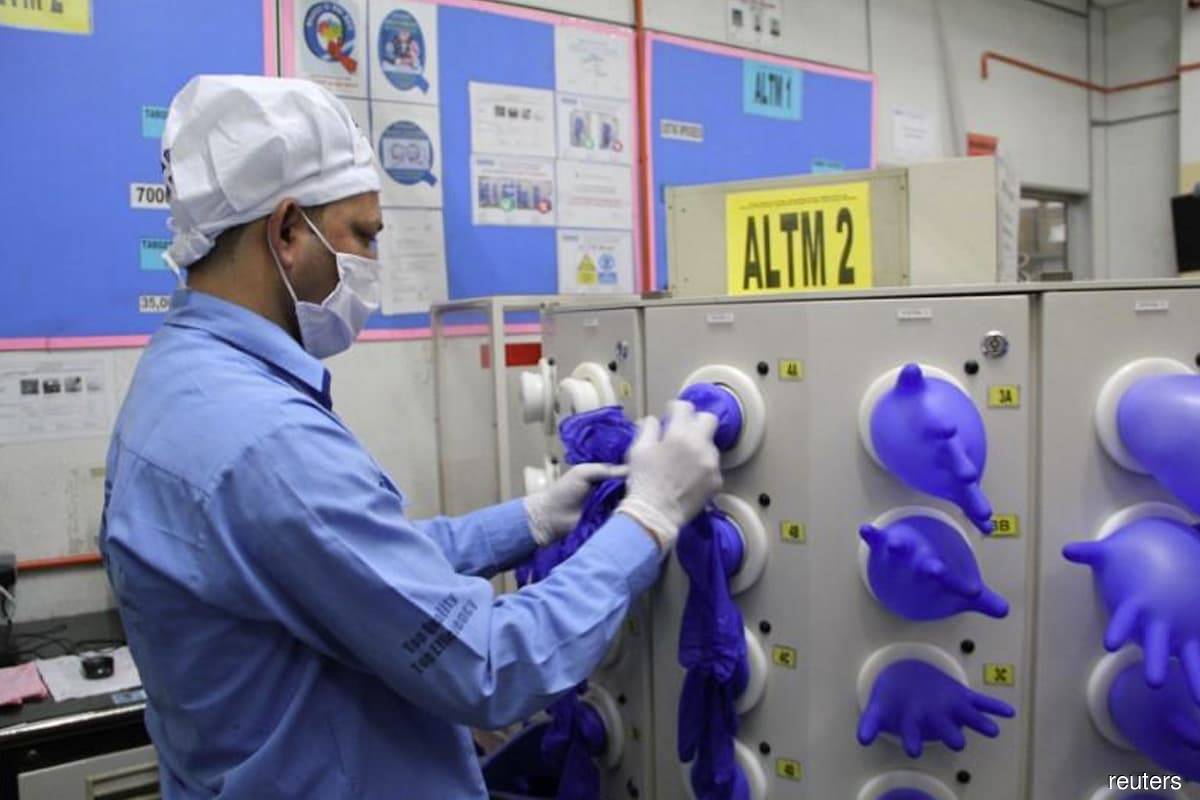 KUALA LUMPUR (Sept 10): Top Glove Corp Bhd has been cleared and is now allowed to resume exporting and selling gloves to the US after the US Customs and Border Protection (CBP) lifted its ban against disposable gloves made by the world's largest medical glove, effective today.
In a statement today, the US CBP affirmed that based upon additional information, products by Top Glove are no longer in violation of its laws.
The US previously banned disposable gloves made by Top Glove since July 2020, saying in March it had sufficient information to determine labour abuses at the company.
In a separate statement, Top Glove said its disposable gloves would be admissible at all US ports of entry as of today. 
"Top Glove wishes to express its utmost appreciation to the CBP for its responsiveness in modification of the finding. Top Glove also wishes to thank the Malaysian government and the company's valued stakeholders for their support and understanding on this matter," it said. 
"Top Glove remains committed to the health, safety and well-being of its people. The company will continue to work hard and smart towards becoming an industry leader in this area and meeting growing expectations of its stakeholders," the company added. 
Trading in Top Glove shares was halted from 9am this morning and resumed at 10am. It opened 30 sen or 8.8% higher at RM3.70, with some 2.73 million shares traded so far. 
Read also:
Glove makers rebound as US CBP lifts import ban on Top Glove 
Top Glove rises as much as 10% after getting nod to resume exporting gloves to US