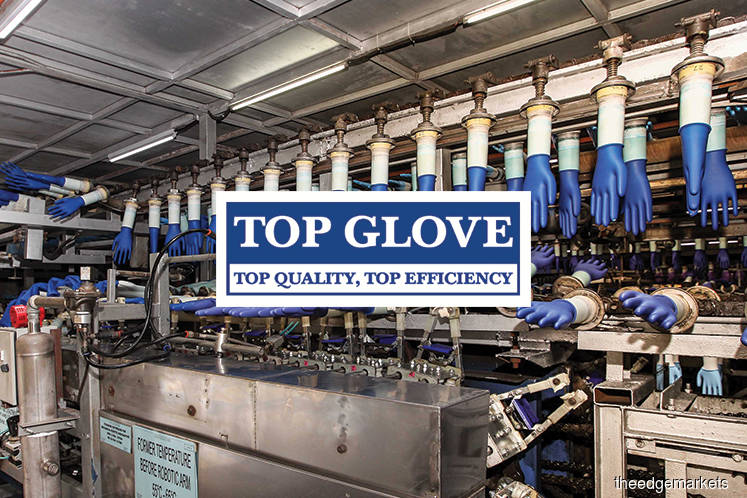 KUALA LUMPUR (July 11): Top Glove Global Doctors Medical & Dental Clinic (TGGD), a partnership between Global Doctors and Top Glove Corp Bhd in collaboration with Sanofi Pasteur — French pharmaceutical giant, has launched the vaccine centre in its ambulatory care centre on last Saturday.
In a statement today, Top Glove said the dedicated vaccine centre for both adults and children is aimed at making vaccinations easily accessible to all, as vaccines are the best way to prevent the spread of infectious diseases.
"It is also (aimed) at creating awareness to the public on the importance of vaccination to prevent or fight diseases such as influenza, pneumococcal, human papilloma virus (HPV), typhoid and many more," the statement read.
As the first appointed ambulatory care centre with a Sanofi 'Vaxin Centre', Top Glove said it has allowed TGGD to enhance its services as a one-stop outpatient outlet.
Sanofi Pasteur is world leader in human vaccine production and commercialisation, it added.
"Sanofi has core strengths in the field of healthcare with a worldwide presence, market leadership in vaccines, major biological products and a strong and long-established presence in emerging markets," Top Glove said.
The vaccine centre is open to the public from 9am to 9pm from Mondays to Saturdays, and from 9am to 3pm on Sundays and public holidays.
Established in January 2017, TGGD received its license from the Ministry of Health, as an ambulatory care centre which comprises of family and specialist practice, diagnostics such as ultrasound, x-ray, stress test and full-tiered dental facilities.
At 10.50am, Top Glove shares fell 28 sen or 2.83% to RM9.62, with 13.81 million shares traded, giving it a market capitalisation of RM12.65 billion.