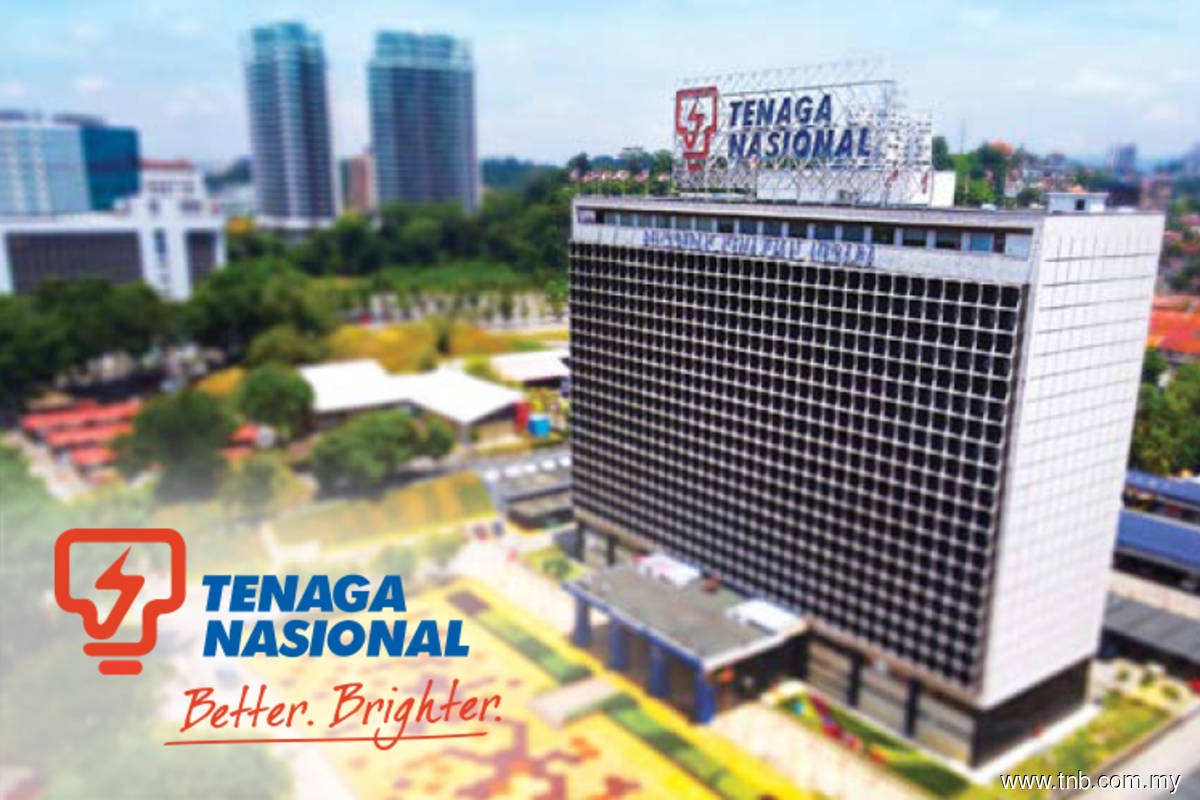 KUALA LUMPUR (Nov 23): Tenaga Nasional Bhd (TNB) has seen a sharp increase of more than 100% in the number of online transactions for electricity bill payments performed using the Malaysian government-controlled utility's myTNB app and portal between Jan 1, 2020 and Nov 15, 2020 — compared with the number of transactions in 2019 — as customers looked to reduce unnecessary face-to-face interactions as a safety measure amid the Covid-19 pandemic.
TNB said in a statement last Thursday that myTNB recorded over 7.7 million transactions across both platforms with over six million transactions done via the app alone, compared with last year's total of 3.6 million transactions.
TNB chief retail officer Datuk Megat Jalaluddin Megat Hassan said in the statement: "Everyone is being more cautious about their health and safety these days, and are looking to reduce any unnecessary face-to-face interactions. This has motivated us to explore even more to make things easier and safer for our customers by leveraging the myTNB platform."
"It's convenient and user-friendly, just by using their fingertips," Megat Jalaluddin said.
According to him, besides paying electricity bills online, a rising number of customers have been using the app and portal to perform other transactions previously conducted at Kedai Tenaga. 
"Compared with 2019, there had been a sharp increase in the following transactions (requests) on myTNB up to Nov 15, 2020: change of tariff (from 858 in 2019 to 17,260 transactions); change of tenancy (from 8,219 to 22,262); renewable energy scheme (from 23 to 342); and myGreen+ (from 304 to 552)," he said.
At Bursa Malaysia's 12.30pm break today, TNB's share price had fallen 10 sen or 0.89% to  RM11.08, bringing the company's market capitalisation to about RM63.21 billion.
The counter saw 637,300 shares traded.