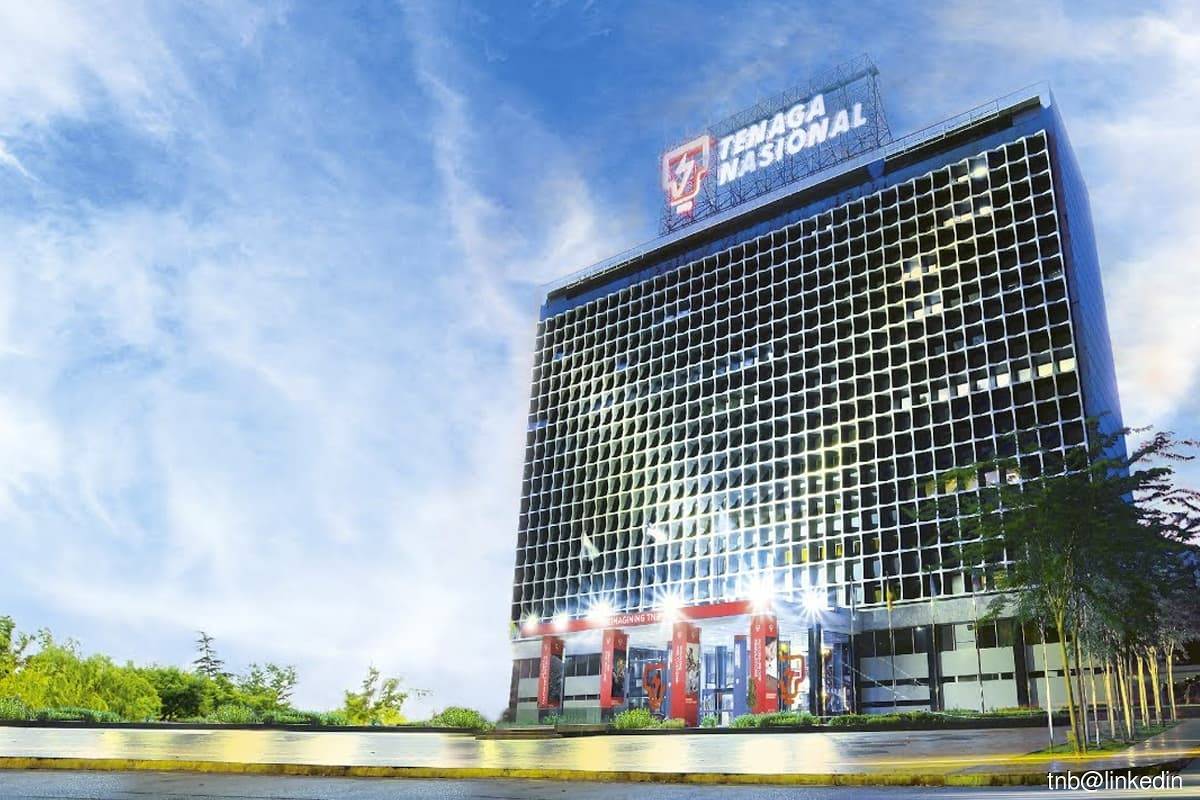 KUALA LUMPUR (July 1): The government has provided a total subsidy of RM11.7 billion through 16 cycles under the Imbalance Cost Pass Through (ICPT) mechanism since 2015, said Tenaga Nasional Bhd (TNB). 
In a statement on Friday (July 1), the group said the subsidy has allowed TNB to continue to remain neutral from the variations in fuel prices. 
"The recent hike of the fuel prices has resulted in TNB carrying higher than usual receivables balances. We are managing the receivables closely," the national utility company said. 
Previously, The Edge Malaysia weekly reported that TNB's registered receivables more than doubled to a record high of RM14.07 billion in the first quarter of 2022, from RM6.29 billion a year ago.
An estimated RM8.8 billion, or more than 60%, comprises additional fuel costs not accounted for under current electricity base tariffs, and ICPT surcharge for February to June this year. 
ICPT acts as a buffer against fuel price swings to avoid shocking the market with a sudden jump in electricity tariff.
TNB, in its statement, expressed its confidence in the government's commitment to the ICPT mechanism and the full recovery of additional generation costs.
"This is important as it will allow TNB to continue to provide a reliable supply of electricity to the rakyat and the nation," it said.
TNB noted that the Energy Commission has announced that the two sen per kilowatt-hour (kWh) rebate for domestic users, and 3.7 sen per kWh surcharge for industrial and commercial users remain in place for the July-December period.
"The government has agreed to fund the rebate and surcharge totaling RM5.8 billion," said TNB.   
Shares in TNB closed two sen or 0.25% higher at RM8.00 on Friday, valuing the group at RM45.81 billion.