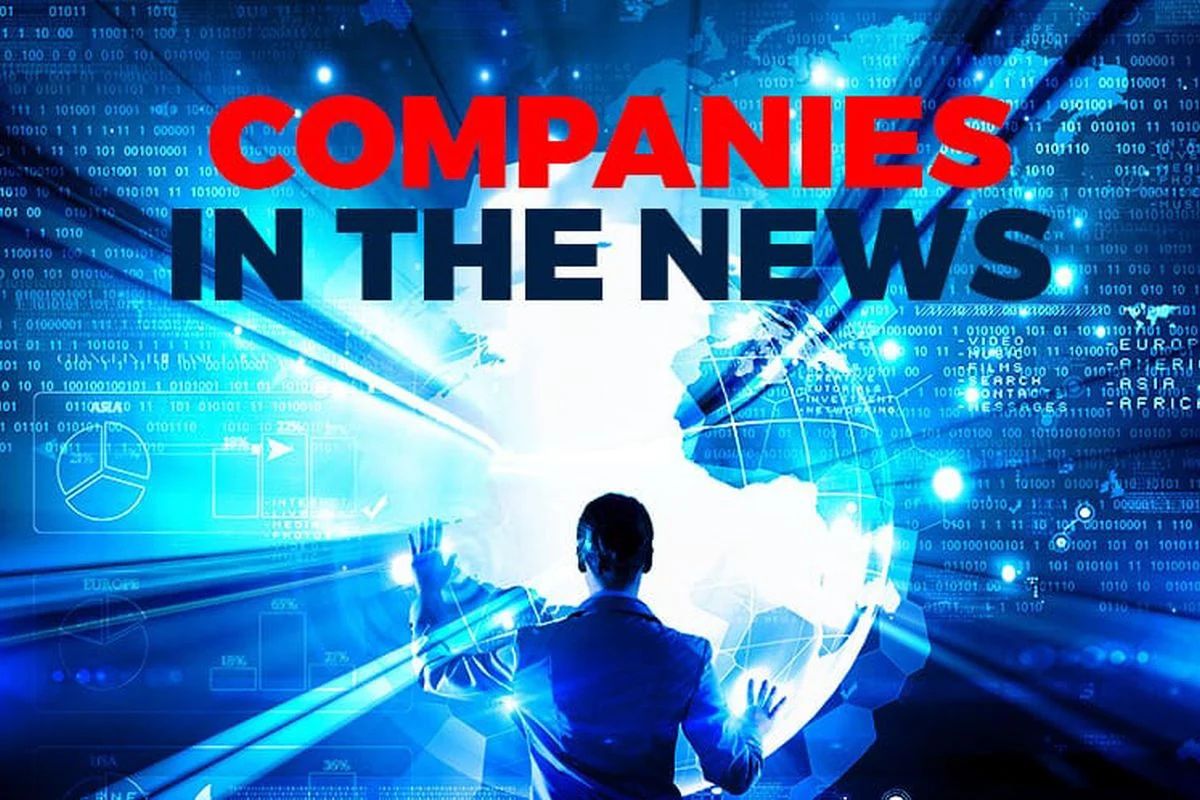 KUALA LUMPUR (Aug 30): Here is a brief look at some corporate announcements and news flow on Tuesday which include Tenaga Nasional Bhd, FGV Holdings Bhd, CIMB Group Holdings Bhd, Bank Islam Malaysia Bhd, Leong Hup International Bhd, Hengyuan Refining Co Bhd, Hong Leong Bank Bhd, Berjaya Corp Bhd, Serba Dinamik Holdings Bhd, Icon Offshore Bhd, Affin Bank Bhd, Citaglobal Bhd and Muhibbah Engineering (M) Bhd.
Tenaga Nasional Bhd's (TNB) revenue soared to a record high of RM19.14 billion for the second quarter ended June 30, 2022 (2QFY22) — up 53.86% from RM12.44 billion a year ago — of which RM6.3 billion was the group's under-recovery of Imbalance Cost Pass-Through (ICPT) position, as opposed to RM314.6 million previously. TNB made a net profit of RM872.5 million up 6.17% from 2QFY21's RM821.5 million, mainly due to higher operating profit, which grew 24.06% to RM2.63 billion from RM2.12 billion amid lower net loss on financial instruments.
FGV Holdings Bhd has declared dividend of four sen after posting a 10.39% increase in its net profit in 2QFY22 to RM374.02 million from RM338.82 million a year prior, largely due to higher palm products' margins as a result of firmer crude palm oil prices. Quarterly revenue jumped 58.64% to RM7.43 billion from RM4.68 billion.
CIMB Group Holdings Bhd's net profit rose 18.13% to RM1.28 billion in 2QFY22 from RM1.08 billion a year ago, driven by higher operating income, contained cost escalation as well as lower provisions across key markets. Quarterly revenue increased 5.68% to RM4.88 billion from RM4.62 billion previously.
Bank Islam Malaysia Bhd's net profit for 2QFY22 fell 39.71% to RM117.16 million from RM194.33 million in the same period last year as it reported lower net income and higher overheads. Group revenue dipped to RM823.02 million from RM834.34 million.
Leong Hup International Bhd's 2QFY22 net profit rose 32.77% to RM40.5 million from RM30.5 million in the same period last year, on improved contribution from its livestock and poultry related products segment. Quarterly revenue grew 22.57% to RM2.27 billion — its highest to date — from RM1.85 billion a year earlier as revenue from sales of livestock and poultry related products rose 28% to RM1.27 billion from RM992.5 million.
Hengyuan Refining Co Bhd posted an all-time high net profit of RM667.49 million in 2QFY22 compared to a net loss of RM59.38 million a year ago. The crude oil refiner attributed the remarkable achievement to its improved refining margin, contributed by better cracks for motor gasoline, gasoil and jet fuel, as well as stockholding gains fuelled by market sentiments over the oil supply and demand imbalance. Likewise, quarterly revenue climbed by over two folds to RM6.89 billion from RM2.5 billion a year ago, on the back of higher oil product prices and sales volume.
Hong Leong Bank Bhd's net profit grew 32% to RM907.64 million for the fourth quarter ended June 30, 2022 from RM689.48 million a year ago, driven mainly by higher net income, lower provisions coupled with some writebacks of previously impaired losses from financial investments and other assets. Hong Leong Bank declared a final dividend of 37 sen per share, bringing the full FY22 dividend to 55 sen per share, with a dividend payout ratio of 35%.
Berjaya Corp Bhd (BCorp) reported a net profit of RM48.63 million for 4QFY22 versus a net loss of RM242.57 million a year earlier, in tandem with higher revenues reported by all its business segments. Quarterly revenue climbed 33.73% to RM2.35 billion from RM1.75 billion, following the resumption of international and domestic travel and further relaxation of the Covid-19 standard operating procedures.
Financially-troubled oil and gas services provider Serba Dinamik Holdings Bhd continued to bleed in its 4QFY22 with a net loss of RM327.76 million or loss per share of 8.84 sen on the back of RM170.25 million in revenue. For FY22, the Practice Note 17 firm recorded a whopping annual net loss of RM1.09 billion with RM1.35 billion revenue.
Icon Offshore Bhd is set to offload a jack-up rig to Saudi Arabia-based ADES Arabia Holding for RM381.65 million, which is more than double the price paid by the company for it 22 months ago. This confirms The Edge's report last Friday (Aug 26) that the offshore support vessel provider and offshore drilling rig contractor had received an offer from a foreign buyer to buy the jack-up rig.
Affin Bank Bhd has completed its partial disposals of equity interests in its joint ventures AXA Affin Life Insurance (AALI) and AXA Affin General Insurance (AAGI) to Generali Asia NV. The unit of Italy's largest insurer, Generali, has acquired a 70% stake in AALI (49% from AXA and 21% from Affin Bank) and about 53% in AAGI (49.99% from AXA and 2.95% from Affin Bank).
Citaglobal Bhd (formerly known as WZ Satu Bhd) has bagged an engineering, procurement and construction contract to provide design, construction and equipping work in relation to Phase 1 of the Perlis Inland Port with a contract sum of RM373.5 million — 85% higher than Citaglobal's current market value of RM202 million. Citaglobal said its wholly owned subsidiary Citaglobal Land Sdn Bhd has entered into EPC agreement with Inland Port Perlis Sdn Bhd.
A consortium led by Muhibbah Engineering (M) Bhd has won a RM240 million contract to undertake a job related to the Integrated Bekok Oil project located offshore Terengganu. The contract was awarded by Petroliam Nasional Bhd (Petronas)'s subsidiary Petronas Carigali Sdn Bhd.