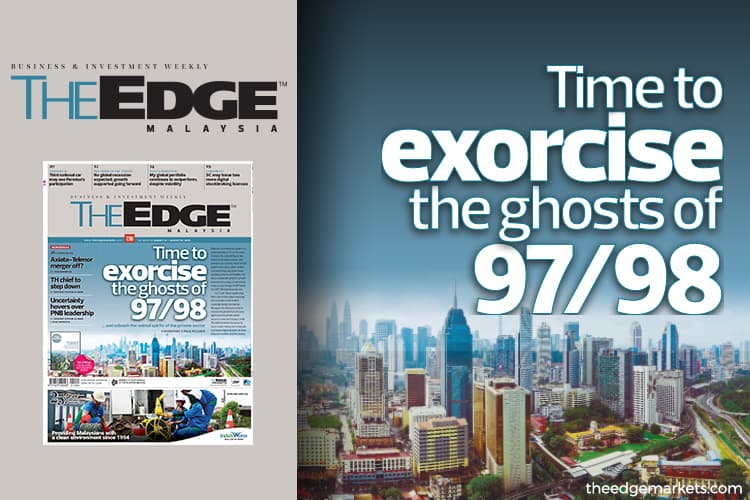 KUALA LUMPUR: Malaysia's economy has grown at a compound rate of 4.7% in the past 10 years. It is a decent figure.
But behind the headline number, the picture is not so pretty. Much of that growth came from a debt-funded consumer binge and government spending, which is not healthy.
The key to sustainable growth is private investment but, today, it is half of what it was as a percentage of GDP before the 1997/98 Asian Financial Crisis.
Our cover story this week explains that this is due to fears about exposing our corporate sector to debt, especially foreign borrowings. We argue why Malaysia needs to exorcise the ghosts from 20 years ago to give the private sector access to more and cheaper credit.
This will incentivise the sector to invest, make money and create jobs that lead to higher incomes for both Malaysian workers and the country.
Get the full story in this week's issue of The Edge.