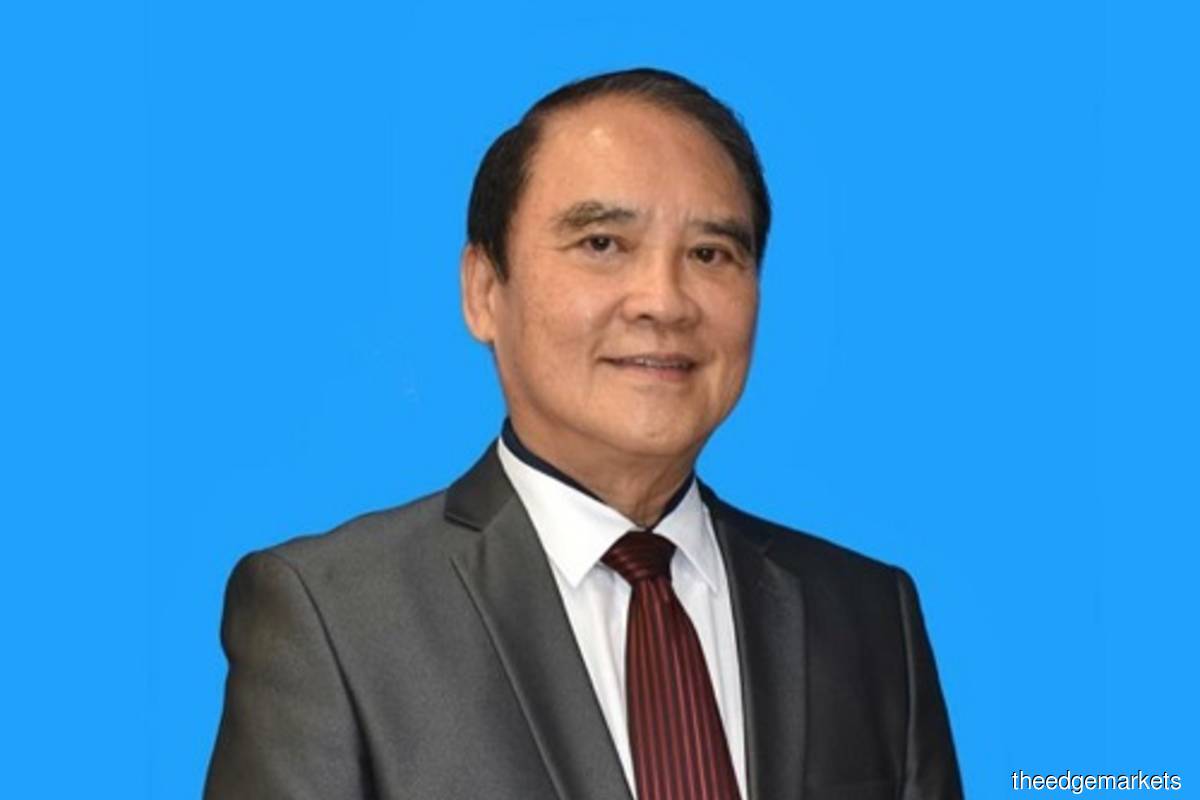 KUALA LUMPUR (Oct 10): It has been barely four months since Malaysia's theme park and attractions industry reopened for business — that too at a reduced capacity. But their hopes of a steady recovery are withering, as rising Covid-19 cases are keeping visitors away.
This industry — one of the last businesses that were allowed to reopen after the Movement Control Order (MCO) that began on March 18, which was followed by the more relaxed Conditional MCO and Recovery MCO — is now seeing a decline of up to 90% in daily visitors since new Covid-19 cases jumped back into the triple digits at end-September, compared with when their business reopened in June. And the outlook is not promising.
The industry has suffered an estimated RM1.58 billion in losses between March and September this year, according to Malaysian Association of Amusement Theme Parks & Family Attractions (MAATFA) president Tan Sri Richard Koh. With the resurgence in Covid-19 infections, the industry's losses for the year is expected to be far worse.
"The recent spike of Covid-19 is making the turtle retreat back into its shell. Just when people were feeling more confident about going out, this new spike reversed it. Attendance at theme parks and attractions have declined by between 40% and 90%, depending on state and the number of Covid-19 cases there," Koh told theedgemarkets.com.
"Despite all our best efforts to provide a safe and clean environment at our facilities, attendance has declined with many events and functions being postponed," he added.
Koh doesn't discount the possibility of local theme parks and attractions having to shut for up to six months to cut costs, if new Covid-19 infections continue to spook visitors.
"We are monitoring the situation and if the new wave of Covid-19 continues its upward trend, it would only result in poor attendance and we may inevitably have to temporarily close our theme parks and attractions, as some are currently experiencing zero revenue or visitors," he said.
Koh explained this is because the theme parks, amusement and attractions businesses, which involves huge capital investment to begin with, will end up having to bear manpower, electricity and maintenance costs if they continue running, despite little or no customers.
One of the biggest challenges the industry has been facing is the hefty 25% entertainment tax for family recreations, Koh said, as he reiterated theme park facilities should be enjoyed by all and not just the rich. The middle class, he said, should not be burdened by the 25% tax.
MAATFA, which has been appealing to the government to abolish the outdated Entertainments Duty Act 1953 in order to attract lower and middle income families so as to boost the industry, is scheduled to have a dialogue on the matter with the Deputy Finance Minister Mohd Shahar Abdullah on Oct 19, Koh said.
Separately, Legoland Malaysia Resort's divisional director CS Lim told theedgemarkets that the company too has seen some apprehension about travelling in the near future among Malaysians, due to the spike in Covid-19 cases.
"However, this is the reality in the new era of tourism amidst the pandemic, and our industry needs to be ready to adapt and pivot at a moment's notice.
"Fortunately, at Legoland Malaysia Resort, we have adapted with the times. We are well-positioned to allow our guest to strike a balance between getting the best value for their holiday and have the flexibility to enjoy it when they are most comfortable to do so," Lim said when contacted.
Accordingly, Legoland, which is now operating at 30% of its normal capacity, now provides extended validity on all of its annual passes and packages.
"Despite the travel-anxiety, there are still Malaysians who still desire to travel during this time," Lim said, adding Legoland has enhanced its safety protocols and procedures in the face of the pandemic.