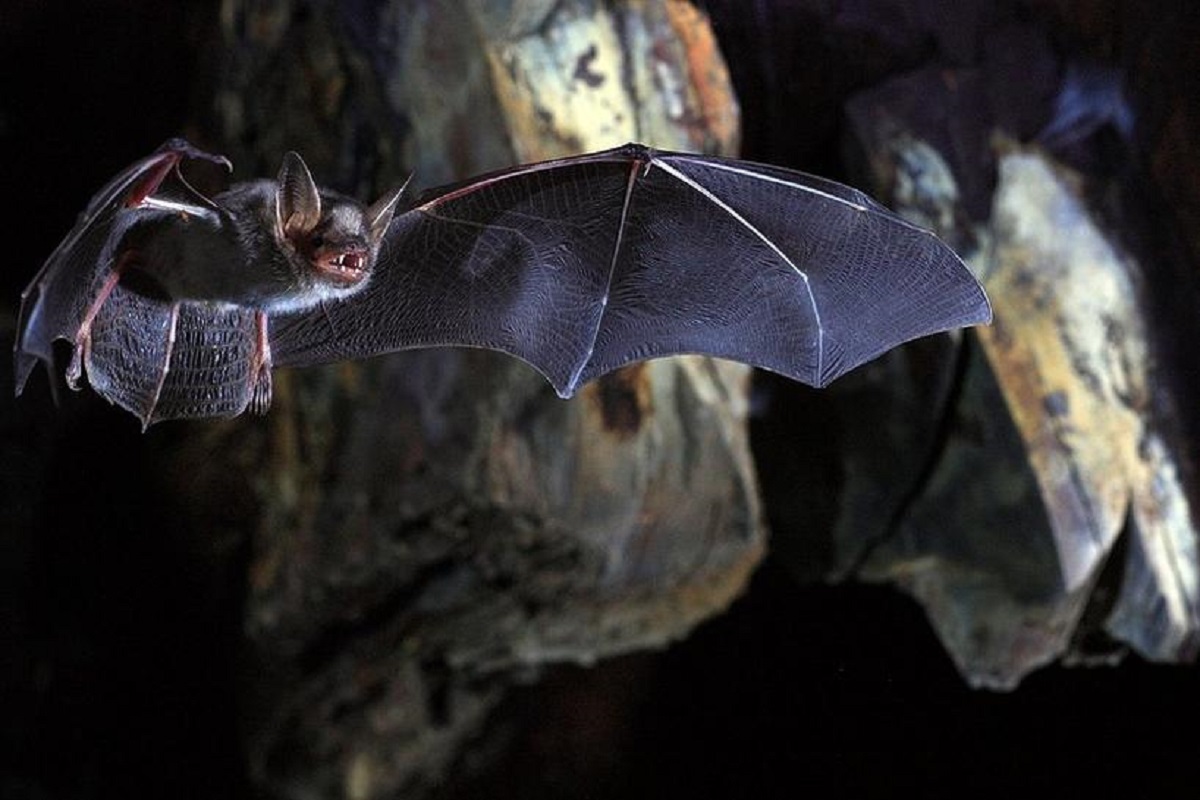 KUALA LUMPUR (Oct 30): There is fear now that the Nipah virus could become more transmissible, according to a news report.
Nipah virus was first identified in 1999 after an outbreak in pigs that went on to infect nearly 300 people in contact with the pigs.
The outbreak ended when over a million pigs were culled, but not before more than 100 deaths.
At the time, it appeared that the virus did not transmit from one person to another.
In a report yesterday, The Irish Times said Malaysia banned fruit trees around pig enclosures at that time.
It said since then, there have been no Nipah virus cases in the country.
Scientists later discovered small outbreaks of the virus in Bangladesh and India, with fruit contaminated with bat saliva or urine the most likely culprit, it said.
The newspaper quoted Montana State University Assistant Professor of Microbiology and Immunology Dr Raina Plowright as saying: "We suspect that Nipah virus has been spilling over to people for decades in Bangladesh."
"This happens when people drink date sap contaminated by the bats.
"Bangladeshis are now discouraged from consuming raw date palm or to buy only from sellers with barriers to stop bats from accessing tree sap," said Plowright.
The report said Plowright specialises in disease spillovers that originate in bats, including Nipah virus.
She added that the fear now is the virus could become more transmissible.
"It has never taken off and spread. There's always been a short chain of human transmissions," said Plowright.
The scientist said one reason is that people get severely ill so rapidly that they are quickly isolated, especially in Bangladesh and India, where medics are now more aware of the disease.
Meanwhile, the report quoted University of Kentucky virologist Dr Rebecca Dutch as saying Nipah virus belongs to a family (paramyxoviruses) that includes measles and mumps, both of which spread really well.
"If there were small changes in Nipah virus that enhanced its ability to spread from human to human, then we would be looking at a pandemic virus with a really high mortality rate."
Dutch said the virus has a respiratory component, so it could potentially be spread by coughing.
"The best theory would be that those viruses right now don't generate a lot of infectious particles that are airborne or coming out of infected people as they breathe out," Dutch added — perhaps because they don't get into the airway until late in the infection.
Right now, there is no vaccine or specific treatment for Nipah.
Dutch said there needs to be increased resources to build the scientific foundations for new antivirals.
"Hopefully the Covid-19 pandemic will make people more aware and we don't have to wait until the next one starts," she said.
Meanwhile, Dutch rejected the idea of the Covid-19 pandemic as a once in a century event, noting that following the 2009 flu pandemic, the Zika virus emerged, then the worst Ebola outbreak in Africa, and now Covid-19.
"Most virologists feel that we are going to keep getting these. We need to be better prepared," she said.