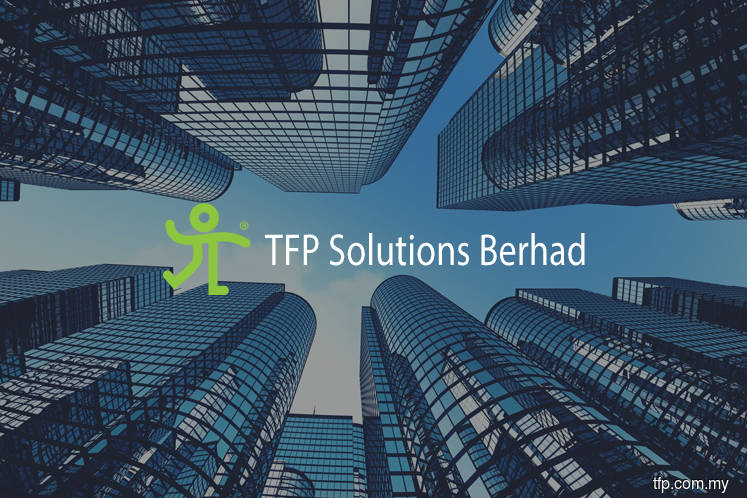 KUALA LUMPUR (Sept 7): TFP Solutions Bhd is pulling out of its Bangladesh solution business joint venture, due to "irreconcilable differences and incompatibility" with its partner.
The group said its wholly-owned subsidiary, TFP Soft Sdn Bhd (formerly known as One Uni Education Sdn Bhd), is selling the 55% stake in TFP Bangladesh to Mohamed Junaeid Aziz for RM7,978.
In a filing with Bursa Malaysia, the group said it has decided "not to venture abroad in solutions business, but to enhance its current business in Malaysia.
TFP said the disposal proceed is the same amount as its cost of investment in the joint venture with Bangladesh-based Maestrosoft Ltd in December last year.
TFP Solutions' share price fell one sen or 8% to 11.5 sen today, giving it a market capitalisation of RM23.44 million.