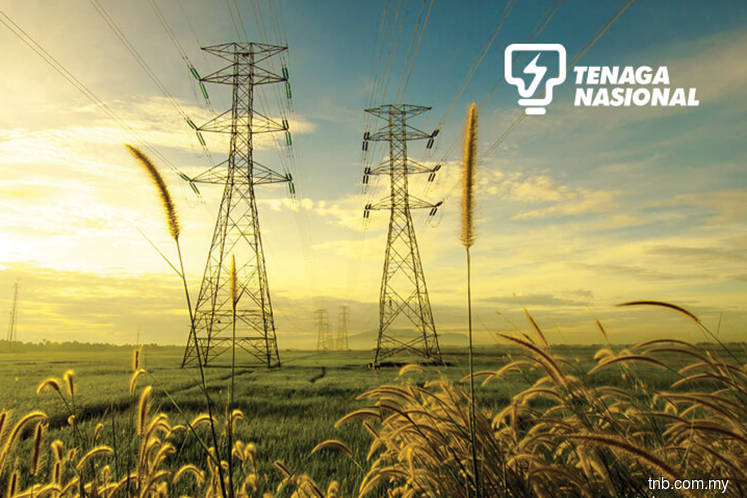 KUALA LUMPUR (March 14): Tenaga Nasional Bhd (TNB) said today that in accordance with the company's practice, any material statement on changes in the state-owned utility's leadership or matters that affect the group, will be issued officially at an appropriate time.
"We refer to news reports on the above matter published today," TNB said in a statement today.
The New Straits Times, quoting sources, reported today that Datuk Seri Azman Mohd has been asked to relinquish his position as Tenaga president and chief executive officer.
It was reported today that Azman was given a notice to resign last Friday (March 8).