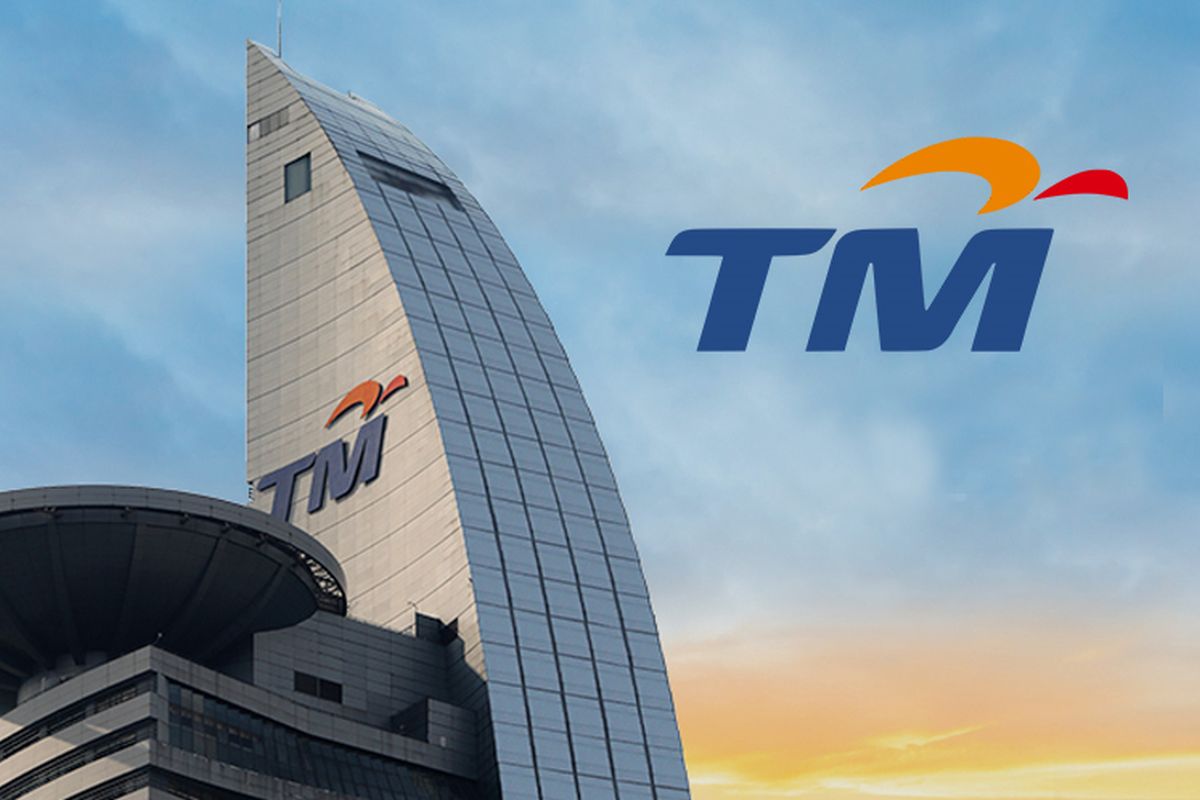 KUALA LUMPUR (Feb 8): Telekom Malaysia Bhd (TM) is planning to buy back all the outstanding Islamic Medium-Term Notes (IMTNs) before their respective maturity dates.
These debt papers were issued up to RM2 billion in nominal value. There are seven tranches with coupon rates between 3.93% and 4.5%, as well as maturity dates of between June 25, 2021 and June 23, 2023.
According to a statement to sukuk holders released today, the outstanding IMTNs shall be purchased in whole from the sukuk holders for cash consideration based on the buy-back yield for each tranche of the outstanding IMTN.
The telco will have to seek the bondholders' consent to buy back the debt papers in an extraordinary general meeting (EGM) to be held on March 1. The EGM will be conducted by poll virtually via Remote Participation and Voting Platform (RPV).
TM noted that the payment of the buyback sums shall be effected through RENTAS (Real Time Electronic Transfer of Funds and Securities) system.
The cancellation of all outstanding IMTNs shall be with effect immediately upon the completion of the sukuk buyback.
TM's share price has been on a steady climb since November. Its share price has shot up 55% from RM4.19 in early November to RM6.50 today, valuing it at RM24.53 billion.