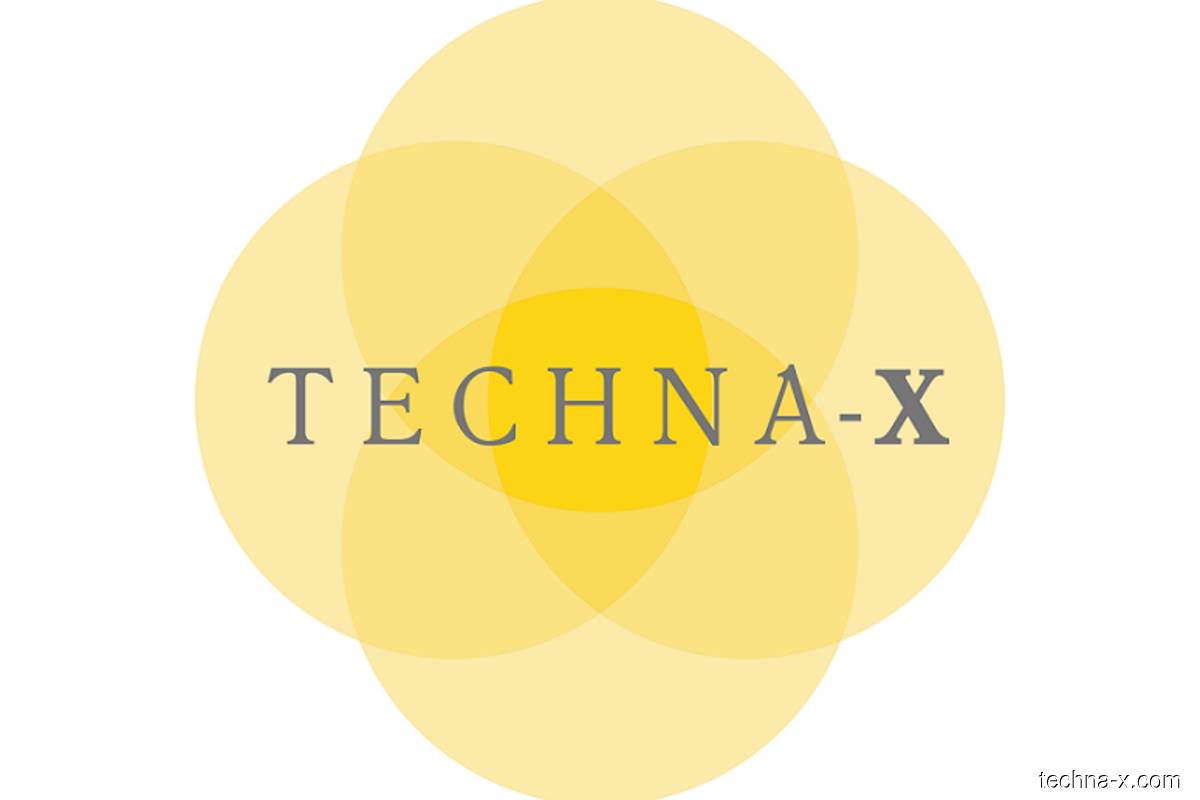 KUALA LUMPUR (June 23): Techna-X Bhd said it plans to issue 900 million shares or 28.89% of its enlarged share capital to settle RM36 million worth of debt owing to six creditors.
Bulk of the debt amounting to RM27 million is owed by Techna-X to TAP Partners Sdn Bhd, which is wholly-owned by Techna-X executive director Datuk Jared Lim.
The other creditors are Debut Supreme Capital Sdn Bhd, Chan Kok San, Tee Sook Sing, Advance Opportunities Fund I and Advance Opportunities Fund.
The company proposed to issue the shares at 4 sen per share. The counter last closed half a sen or 11.11% lower at four sen, giving it a market capitalisation of RM79.73 million.
It should be noted that the company's present share capital amounted to RM1.22 billion or an average of 55.2 sen per share, but was bogged down by negative reserves of RM544.79 million and accumulated losses of RM705.97 million.
The latest proposal will result in Techna-X's share base rising to 3.11 billion, from 2.21 billion presently.
Recall that the company just completed a private placement of 169.9 million shares to raise RM12.32 million, largely to develop its prototype development cost for its Low Voltage Drive System and for working capital.
The group, which changed its name from Sino Hua-An International Bhd last year, was loss-making for five of the seven last financial years.
The proposal will require shareholders' approval at an extraordinary general meeting to be announced later.
Techna-X's largest shareholder is Tunku Naquiyuddin Tuanku Ja'afar with 14.29% effective stake, of which 13.84% is held via Rock Point Alliance Pte Ltd, its annual report showed.