This article first appeared in Capital, The Edge Malaysia Weekly, on June 29, 2020 - July 05, 2020.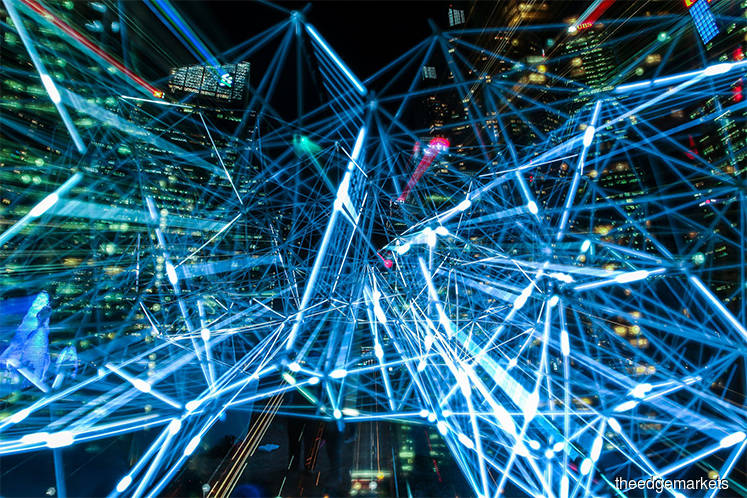 INVESTORS are drawn to technology stocks because of their bigger growth potential in an era of increasing digitisation, automation and artificial intelligence.
Dividends tend to be secondary as, historically, technology companies are expected to reinvest their earnings into growth initiatives to drive further expansion.
A closer look at Bursa Malaysia reveals that there are a handful of tech or tech-related stocks that offer higher yields, particularly now that fixed deposit rates are measly following the central bank's paring of the overnight policy rate to a 10-year low of 2%.
The stocks include Rexit Bhd, which offers an attractive dividend yield of 5.1%, VSTECS Bhd (4.2%), Diversified Gateway Solutions Bhd (3.8%), Globetronics Technology Bhd (3.5%), Elsoft Research (3.4%), JCBNEXT Bhd (3.2%), MMS Ventures Bhd (3.1%), Willowglen MSC Bhd (3%) and Unisem (M) Bhd (3%). We look at some of the counters in the sidebar below.
The head of research of a foreign research house says investors are usually drawn to tech stocks for their growth potential but notes that some of these counters also offer decent dividends.
"Investors generally buy technology stocks for growth but yes, there is a dividend angle to it too. It boils down to what they want, and their risk appetite. If investors want to have exposure to the technology sector and yet would like some form of dividend, they can consider such stocks," she says.
However, she cautions that "investors should be aware of the volatility that comes with the sector" as well as how drastic the change in the business operating environment has been during the Covid-19 pandemic.