This article first appeared in The Edge Malaysia Weekly, on January 18, 2021 - January 24, 2021.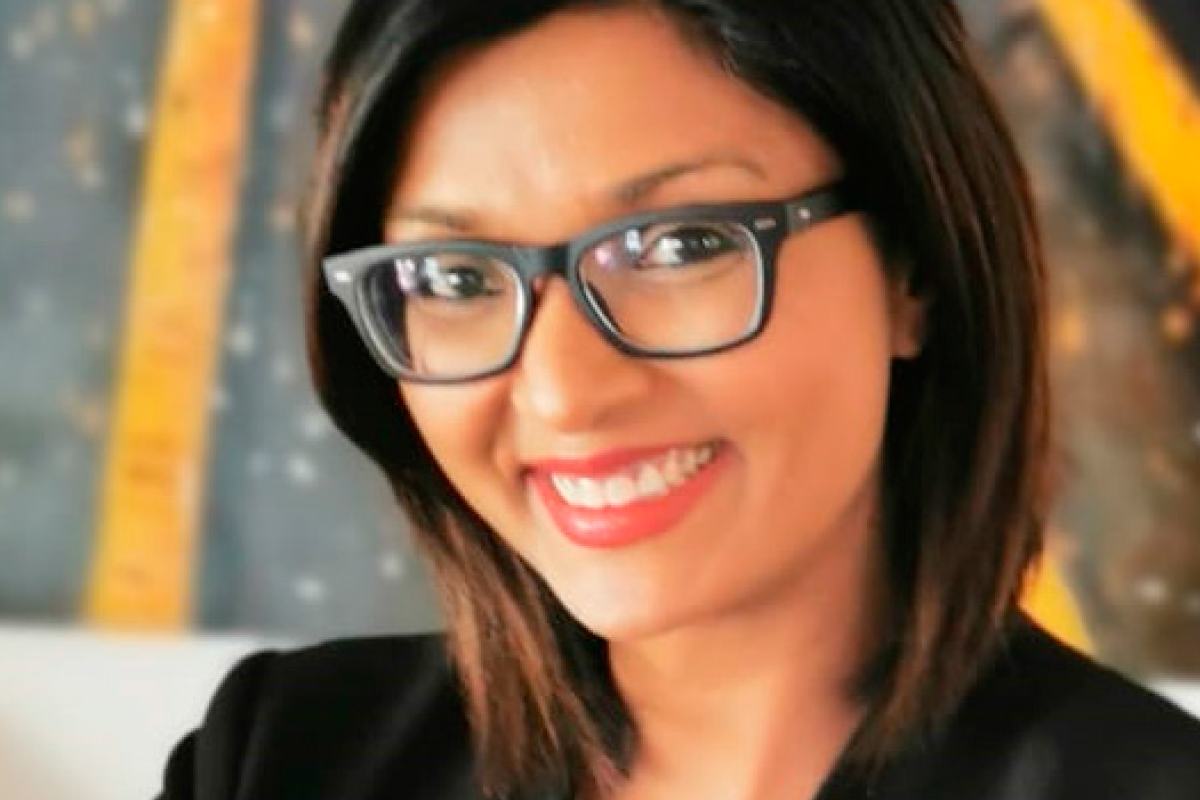 MOMENTUM investing — a strategy where investors capitalise on the continuance of existing trends in the market to reap outsize returns — is expected to lose strength this year as the global economy recovers from the Covid-19 pandemic, says Sumaira Franicevic.
Franicevic, regional head of wealth advisory at Citi, points out that sectors that benefited from the pandemic last year, such as digital entertainment, online retail and consumer staples, are not expected to do well as the global economy gradually improves.
"The share prices of companies in these sectors, which we call the 'stay at home' beneficiaries, have stretched very far from their long-term mean levels. The momentum may not sustain," she says.
Meanwhile, sectors that suffered a blow from the pandemic, also known as the "leave your home" sectors, which include hotels, restaurants and airlines, have only started to recover as Covid-19 vaccines begin to be distributed globally.
"The rebound in these companies' share prices, relative to those in the 'stay at home' basket, remains only one-third complete and could still have a long way to go [once the economy recovers]," says Franicevic.
History has shown once and again that what goes up must come down. For instance, the share prices of various technology companies skyrocketed in the late 1990s as investors poured money into companies with a catchy name and operating business believed to be technology-related. The dotcom bubble, as it was known then, eventually burst in 2000, she says.
"On the contrary, the worst performing sectors before the bursting of the dotcom bubble subsequently recovered. The same scenario has happened in various economic cycles. There is always a potential bounce-back in the worst performing sectors while prior market leaders start to underperform," says Franicevic.
However, investors should not shun the technology sector, which has gained incredible market momentum since last year. In fact, digitalisation and technological disruption have been revolutionising companies and industries while shaking up long-established ways of how business is conducted. Instead, investors must be more selective when it comes to picking the right tech companies in the post-Covid-19 era.
"Technology-related stocks are likely to still offer strong secular growth opportunities, and they deserve a long-term allocation. However, investors may need to be more selective as the 'pandemic premium' given to large-cap tech giants is likely to fade, resulting in a cooling off period," says Franicevic.
"Also, there is a likelihood that businesses related to 'hyper-connectivity' enablers — which include telecommunications equipment, cloud computing and other digital services industries — could outgrow other sectors moving forward."
Most importantly, investors should invest according to long-term, structural trends that will reshape the world in the future, she says. "There is the rise of Asia following a steady shift in global economic power from the West to the East. Asian countries are driven by rapid urbanisation as the size of their middle class continues to grow. And there are a lot of advancements in home-grown technologies in the region.  
"There is also the longevity theme, where investors can explore how the ageing of the world's population could impact future growth and consumption patterns. The healthcare industry is under focus with such a trend.
"Environmental, social and governance (ESG) investing is increasingly important as countries strive to create a greener world. Climate change investing, especially, offers opportunities to capture potential returns from such a global transformation. These are unstoppable trends that will take on the world moving forward."
Franicevic is optimistic about the global economic outlook for and market performance in 2021, even though the road to recovery should be a bumpy one. Key drivers underpinning the rebound in the global economy and markets include a conclusive US election result, the arrival of viable vaccines globally and additional fiscal stimulus implemented in the US and abroad.
"Citi's analysts are also of the view that a healthcare solution to the pandemic could have the greatest potential to restore economic activity to its full potential, making further macroeconomics stimulus less necessary. A broadening of global economic growth is being expected throughout 2021, and it marks the start of a new economic cycle," she says.
Citi expects global GDP to expand 5% in 2021 after suffering from a contraction of 3.9% last year, says Franicevic. "Global Purchasing Managers' Indices (PMI) are on track for a solid recovery. Asia saw a broad recovery in manufacturing activities in December last year. Most countries in the region are registering expansionary PMI readings amid pent-up demand for technology [products and services], and private investments made by them globally are firming up.
"China's official PMI moderated due to seasonal factors, but its momentum remains robust. Its PMI eased to 51.9 after accelerating for two straight months to 52.1 in November. Its economic indicators leaning toward the tourism sector are also catching up. On the other hand, the US and Europe reiterated their path to a full recovery with manufacturing PMIs edging up to 57.1 and 55.2 in December respectively."
She adds, "While there has been a resurgence of Covid-19 infections in major economies across the globe in recent months, its impact on markets could be limited."
Franicevic will be speaking on the topic of "New economic cycle, new opportunities" at The Edge-Citigold Wealth Webinar Series 2020 on Jan 23. This is the last session of a four-part series. It will be moderated by The Edge Media Group publisher and group CEO Datuk Ho Kay Tat.