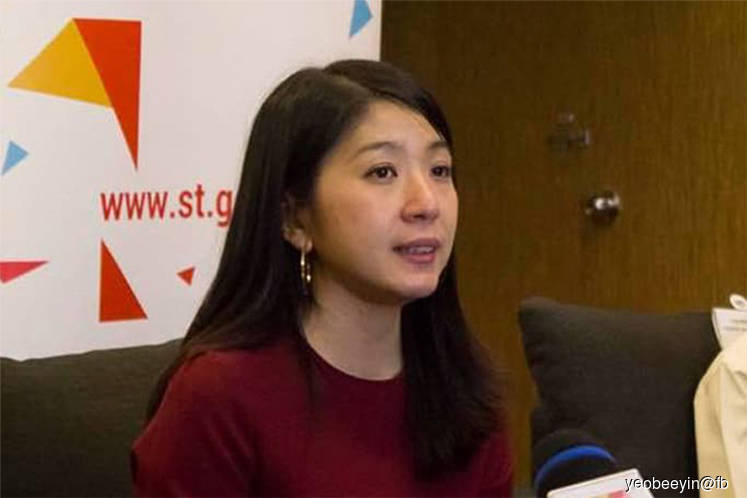 KUALA LUMPUR (Dec 6): The 37MW geothermal plant project in Tawau, Sabah by Tawau Green Energy Sdn Bhd is among renewable energy projects issued under the Fit-in-Tariff (FiT) mechanism revoked by the government, said energy minister Yeo Bee Yin.
Previous news reports showed that listed water infrastructure group Ranhill Holdings Bhd holds some 26.7% stake in the company, which it acquired for RM18.7 million or RM1 per share in October 2017.
The decision was made after no major development progress has been seen at the project site, which was supposed to be completed and commence operations by end-2017, Yeo told the Dewan Rakyat today.
"Checks by government saw that there was no project devlopment. Drilling activities has stopped in the third quarter of 2016, and there was no staff at the site upon inspection," said Yeo.
The project was awarded to Tawau Green Energy Sdn Bhd by the Sustainable Energy Development Authority (SEDA) on July 2, 2015 under the Fit-in-Tariff (FiT) mechanism, said Yeo. 
"It was as if Tawau Green Energy has stopped all operations and project works. As such, the ministry through SEDA, has terminated the permit to Tawau Green Energy on Aug 29, 2018," she said.
The Ministry of Energy, Science, Technology, Envioronment and Climate Change (MESTECC) via SEDA had on Oct 18 this year announced the revocation of just over 155MW FiT projects.
Yeo was answering a question from Chan Foong Hin [PH-Kota Kinabalu] on the status of the project. 
Tawau Green Energy, claimed Chan, was previously controlled by Yamani Hafez Musa — son of former Sabah Chief Minister Tan Sri Musa Aman — via a 52% stake acquired in 2013. 
The geothermal project was supported by the previous administration, which issued a special grant worth RM35 million to develop connecting roads at the project site, added Chan.
Despite that, Yeo said that there is no immediate plans by the government to revive the project, considering geothermal power plants "are not as cost-competitive" when compared with other renewable energy projects being pushed by the government.